Two children subject of Amber Alerts in Saskatchewan and South Dakota (USA) located
Posted on 10 August 2022 by Ryan Dahlman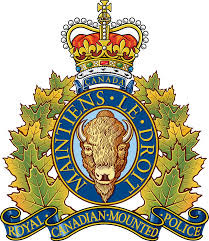 Early this morning, Saskatchewan RCMP was advised by our policing partners in the United States that the four individuals who were the subject of Amber Alerts in Saskatchewan and South Dakota were located and were with officials in South Dakota.
The Amber Alert extension into South Dakota, which was requested by the Saskatchewan RCMP on August 9, 2002, has been cancelled.
The Saskatchewan RCMP thank the public, our policing partners in Canada and the United States, and the media for their assistance and continued support of the Amber Alert program.