An AMBER ALERT is being issued at the request of Shaunavon RCMP
Posted on 9 August 2022 by Prairie Post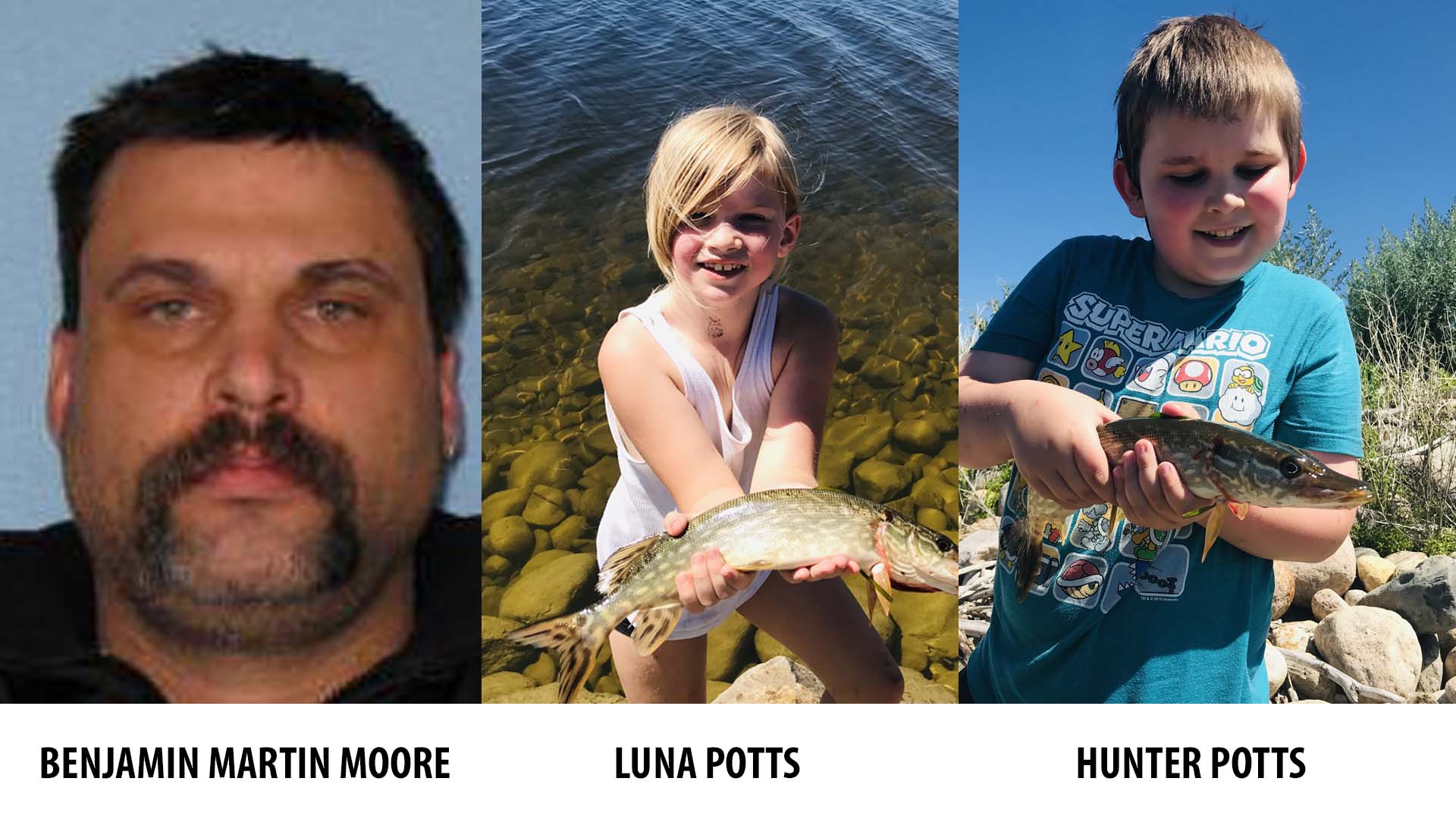 An AMBER ALERT is being issued at the request of Shaunavon RCMP.
Victims are 7-year-old female Luna Potts and 8-year-old male Hunter Potts.
The children are believed to be with Benjamin Martin Moore of Eastend, Sask. He may go by different names. He is described as a 50-year-old male, 5 feet 10 inches tall, 200 lbs with black hair.
They may be travelling in a 2015 dark blue Chevy Equinox, Alberta plate CGC2492.
The mother of the children, 45-year-old Leah Potts, is believed to be travelling with them. They may have entered the United States.
Instructions for the public: If you see Luna, Hunter, or Leah Potts or Benjamin Martin Moore or have information regarding their whereabouts, call 911 immediately or 1-877-SOAMBER (762-6237). For updates, visit the SaskAlert website: saskalert.ca