Broncos release schedule
Posted on 23 June 2022 by Prairie Post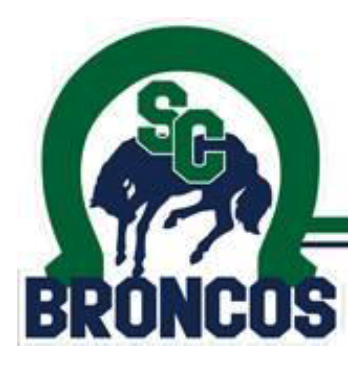 The Swift Current Broncos announced their 34-game home schedule for the 2022-23 regular season today, which begins Friday, September 23 against the Calgary Hitmen.
All Broncos home games in the 2022-23 season are scheduled for 7:00 CST starts with the exception of Monday, February 20 against the Winnipeg ICE, which is scheduled for 4:00. All games, including dates and times, are subject to change.
The home schedule is fairly balanced for the Broncos throughout the season with six home games in October, seven in November, five in December, January and February, and four in March. Those go along with two home games in September to begin the season.

Some key dates on the schedule are as follows:
The B.C. Division will make its way to Swift Current for the first time since 2018-19 with Victoria (October 28), Vancouver (November 2), Kelowna (December 14), Prince George (January 14) and Kamloops (February 22) returning to the Innovation Credit Union iPlex.
The annual Four Broncos Memorial game will be played December 30 against the Lethbridge Hurricanes.
As mentioned, the Broncos will host the Winnipeg ICE on Family Day, Monday, February 20, with a 4:00 puck drop at the Innovation Credit Union iPlex.
The defending WHL champion Edmonton Oil Kings make three trips to Swift Current, including a double header on the weekend of November 25 and 26.
After being unable to host their first home New Year's Eve game in recent history last year due to postponements, the Broncos will welcome the Medicine Hat Tigers on December 31 this season.
Connor Bedard and the Regina Pats will also make three trips to Swift Current in 2022-23, coming on October 14, November 11 and January 20.
The home portion of the Broncos regular season schedule finishes on March 24 against the Medicine Hat Tigers. The Broncos are working on a number of game-day promotions that will be announced at a later date.