Patzer introduces Bill supporting Canadian innovators and consumers
Posted on 17 June 2022 by Prairie Post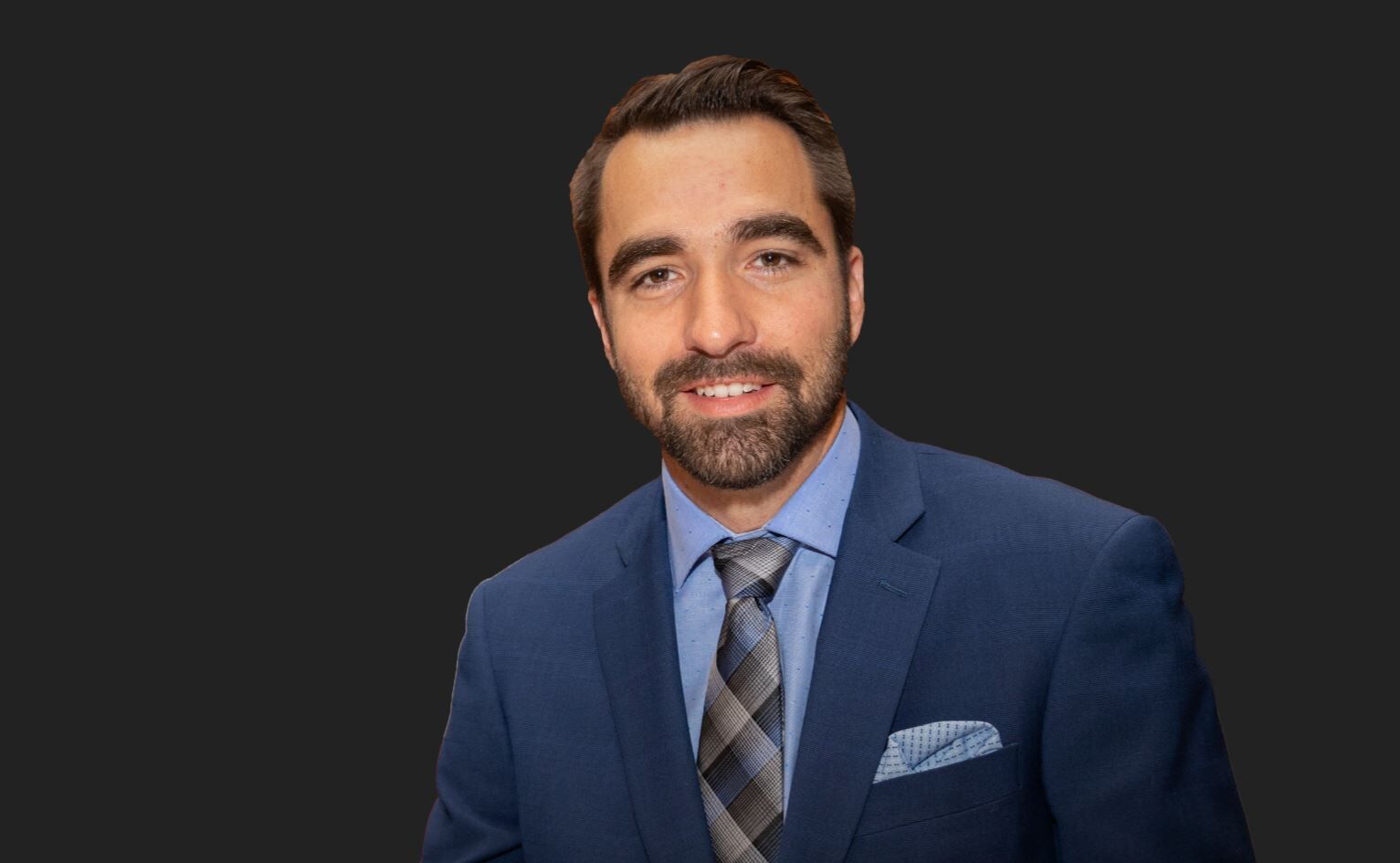 Patzer wins SW Sask. riding easily
Contributed
On Friday, June 17th, MP Jeremy Patzer introduced Bill C-294, the Unlocking Innovation Act.
By amending Canada's copyright law, Bill C-294 seeks to provide a clear and limited exemption for consumers and future innovators to enjoy the benefits of interoperability.
"Canada has been the home of many remarkable advances," says Patzer. "We should never discourage new ones from happening now or in the future. If we make a small adjustment in the law, Canadian creativity will do the rest."
A growing number of Canadians believe the Act is long overdue for an update. Those who deal with copyright and intellectual property, including industry associations, are actively calling for it. This is what Bill C-294 will accomplish, allowing industry to meet modern technological demands.
For the last 10 years since 2012, Canada's Copyright Act has enforced technological protection measures (TPMs) to help businesses and creators benefit from their own work, including software. Some companies use this to put digital locks in place, limiting which information their competitors or users can access with their products. Combined with a lack of clarity in copyright law, this can block users from having their machinery or devices interoperate with other equipment – as they were once able to do.
Along with consumers, shortline manufacturers are left with both practical barriers and uncertainty under legal precedent if they want to sell their competitive products.
One of these companies, Honey Bee Manufacturing Ltd., located near Frontier, SK, has said: "This bill is critical for Canada. It affords manufacturing industries like agricultural equipment, mining, construction, forestry, to spend on innovation rather than navigating the interoperability hurdles that exist in Canadian law today. It is crucial for our Canadian economy that a company's products can interoperate onto the platforms that power industry."
If passed, Bill C-294 will better support Canadian innovators and consumers to maintain a competitive marketplace while upholding Canada's copyright framework.