Rondeau signs with Broncos
Posted on 15 June 2022 by Prairie Post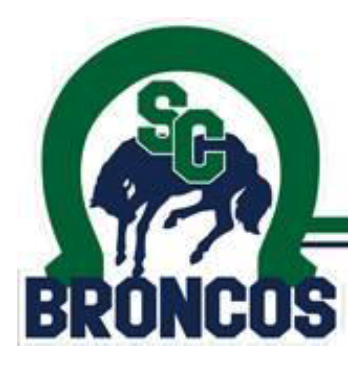 The Swift Current Broncos announced today they have signed 2007-born forward Parker Rondeau to a Standard Player Agreement. The Broncos drafted Rondeau 30th overall in the 2022 WHL Prospects Draft.
Rondeau, from Swift Current, spent the 2021-22 season with the Swift Current U15 Broncos, racking up 68 points (42-26-68) in 31 games. His 42 goals ranked fourth in the SAAHL U15.
The 5'10'' Rondeau then continued his scoring pace in the playoffs by recording 16 points (7-9-16) in 10 post season games, helping the U15 Broncos reach the league finals. He also dressed for five games with the Swift Current Legionnaires, picking up two assists.
Parker will join the Legionnaires full time for the 2022-23 season.
Rondeau is the son of Broncos alum Jeremy Rondeau who spent four seasons in Swift Current from 1995-1999, recording 124 points (49-75-124) in 249 career games.
He becomes the second member of the Broncos 2022 draft class to sign with the team, joining first-round pick Peyton Kettles.