Swift Current Rural RCMP seeks public assistance to help locate missing woman
Posted on 9 June 2022 by Prairie Post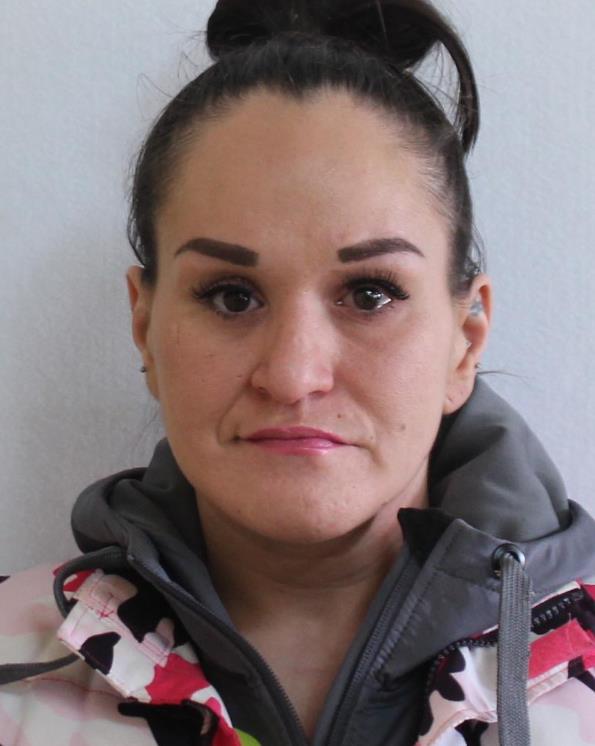 Swift Current Rural RCMP is seeking the public's assistance to help locate 37-year-old Marley Cook.
Marley was last seen at a residence in Gull Lake, Sask around 5:00 p.m. on May 28, 2022. Her family has not been in contact with her since.
Marley is described as being 5' 3" tall, 120 pounds with brown eyes and medium/long black hair that she normally wears up. She has a scar on her right jaw. She was last seen wearing a tank top and shorts. We are working to obtain a photograph of her.
She has ties to the Saint Paul, Alberta area, but it is not confirmed if she left Saskatchewan.
It was reported Marley may seek a ride by hitchhiking and police are asking anyone who may have provided a ride to someone matching Marley's description to please report it as it may assist with their ongoing investigation.
If you have information on the whereabouts of Marley Cook, please call Swift Current Rural RCMP at 306-778-5550 or 310-RCMP, 911 in an emergency or Crime Stoppers anonymously at 1-800-222-8477.