Great Plains College partners with S3 Group Ltd. to provide essential skills and English language training 
Posted on 18 May 2022 by Prairie Post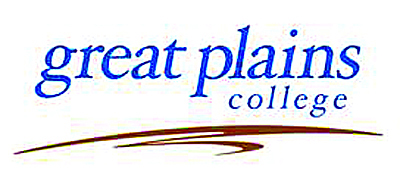 Great Plains College and S3 Group Ltd. have partnered to deliver custom Essential Skills and English language training to newcomer staff in S3's Wireform Division. Great Plains College will deliver 22 training sessions from April 11 to June 22, 2022, at S3's facility.
The goal of the training is to provide newcomer staff with workplace language, culture and essential skills training that will help them build confidence in their abilities, communicate more effectively and prepare for future advancement and leadership opportunities. There are currently 14 staff members taking the training.
"The English Language Program offered by S3 Wireform was developed to assist employees in mastering written and spoken English skills, which builds confidence and clarity in workforce communications," said Joe Gallant, general manager at S3 Wireform.
While the program provides many opportunities for communication and workplace skills development, it also provides an opportunity for career goal setting and Canadian citizenship preparation to ensure newcomers are supported both in the workplace and in the community.
"Many newcomers arrive in Canada with a base level of English that allows them to get by and find employment without needing an English language training course. These newcomers miss the opportunity to learn about Canadian workplace culture and communication which would have helped them to be more productive and engaged employees, leading to better success in the workplace," explained Bula Ghosh, English language training coordinator at Great Plains College. "S3 Wireform saw this missed opportunity and took it upon themselves to offer on-site training that would support their newcomer employees to build a more productive workplace. It's a great partnership and we look forward to the positive outcomes from this pilot project."
To learn more about custom Essentials Skills and English language training in your organization, please contact Bula Ghosh, English language training coordinator at bulag@greatplainscollege.ca or call 306-778-5477.