Great Plains College hires president and CEO 
Posted on 9 May 2022 by Prairie Post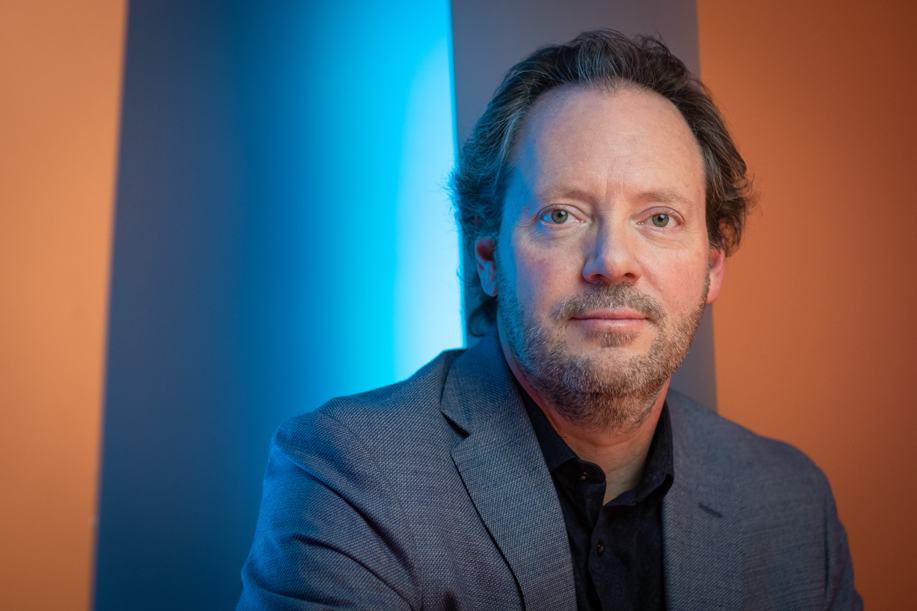 After many months of diligent work by the Board of Governors and Saskatchewan Education Leadership Unit search firm, Great Plains College has appointed dr. Brad Mahon as president and CEO.
Brad Mahon brings 25 years of post-secondary experience to Great Plains College, having found success in the classroom, in the boardroom, and out engaging the community. As a leader in the higher education sector, he is a passionate advocate for providing learners with a transformative educational experience and ensuring institutions are meaningfully engaged with the communities they serve.
"I was attracted to Great Plain College because its mission and vision align with my own values. I believe the post-secondary experience should ultimately enhance a student's quality of life by providing transformational education and training" said Mahon.
Brad's administrative tenures have been defined by consistently prioritizing collaboration and cooperation, including establishing strategic partnerships with other post-secondary institutions, community organizations, and industry. His formal education is highlighted by a PhD (musicology) from the University of Calgary and an MBA (executive management) from Royal Roads University.
"We are excited about his skill set and desire for cross-sector collaboration. We are looking forward to welcoming Brad to our communities and forging a new chapter for Great Plains College" says board chair Cindy Lowe.
In January 2017, Brad returned to Calgary to assume the role of Director at Mount Royal University's Conservatory. In January 2018, he accepted the additional position of Dean, Faculty of Continuing Education. Formerly, Brad was Manager of Visual and Performing Arts at Medicine Hat College, and before that, Head of the Conservatory of Performing Arts at the University of Regina. He also maintains his long-standing affiliation with the Royal Conservatory of Music as a senior member of its College of Examiners.
Brad assumes his responsibilities at Great Plains College on August 2.