Terry Barber brings the music of Andrew Lloyd Webber to Swift Current May 2
Posted on 18 April 2022 by Ryan Dahlman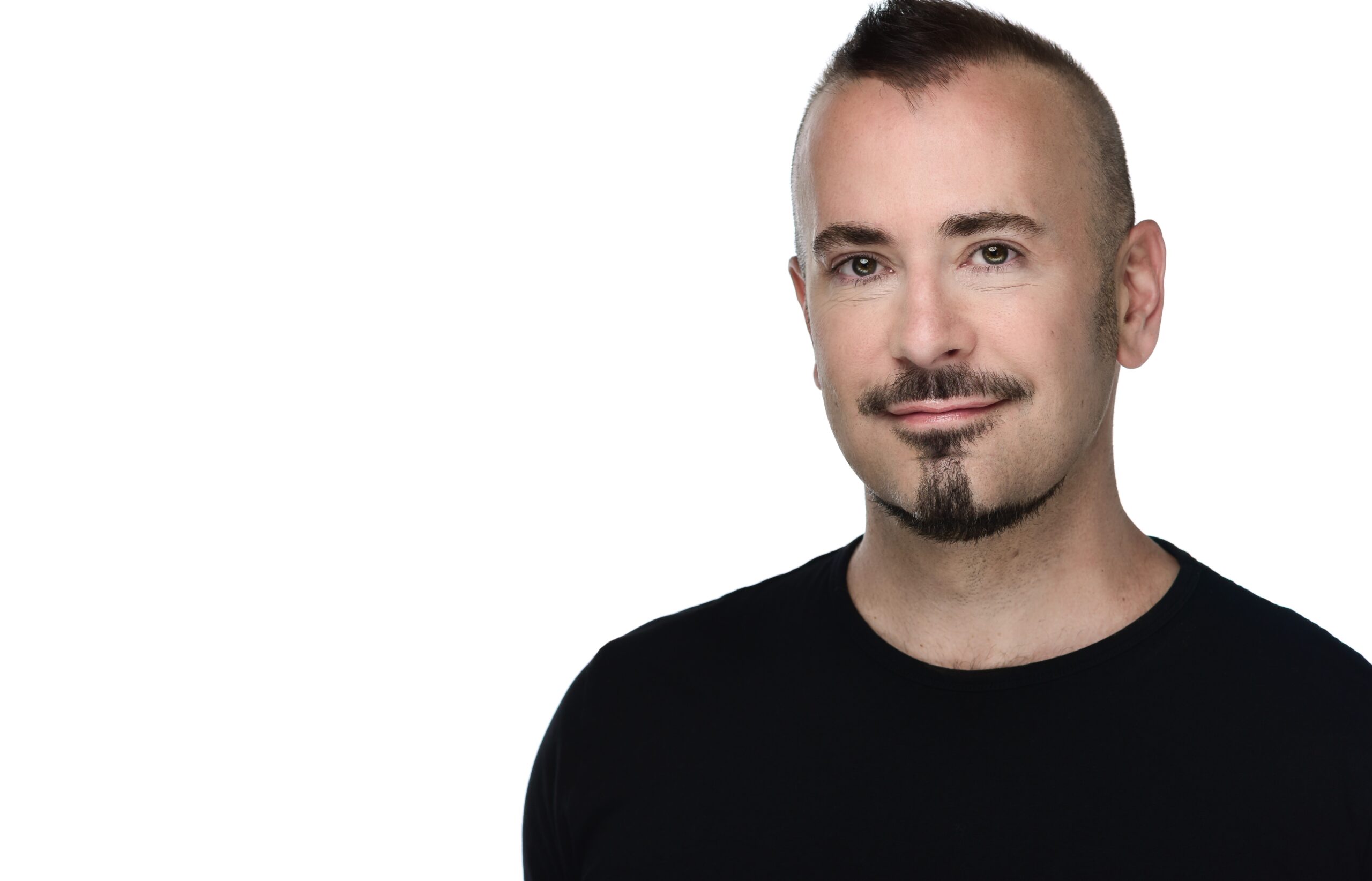 Terry Barber will bring his The Music of Andrew Lloyd Webber concert to Swift Current in May. The performances are part of the 2021/2022 Stars for Saskatchewan Concert Series.
Terry Barber International countertenor, Terry Barber performs hits from ten of Andrew Lloyd Webber musicals. Whether you're a fan of Broadway, classical music, or even rock there is something in this program for you! Memory (Cats), All I Ask Of You (Phantom of the Opera), Any Dream Will Do (Joseph and the Amazing Technicolor Dreamcoat), Music of the Night (Phantom of the Opera), Heaven on their Minds (Jesus Christ Superstar), Pie Jesu (Requiem), High Flying Adored Evita), As If We Never Said Goodbye (Sunset Boulevard), and more.
Swift Current Arts Council is presenting the concert and it will take place May 2 at the Event Centre starting at 7:30 p.m. 
For more info contact Helen Arnold via email swiftcurrentartscouncil@sasktel.net or phone: (306) 741-1177.
Organization of Saskatchewan Arts Councils (OSAC) presents over 300 live community and school performances annually, attended by a total audience of approximately 75,000.
This is possible thanks to a dedicated network of volunteers committed to making culture an integral part of Saskatchewan.
Community life, and vital funding from Saskatchewan Lotteries administered by SaskCulture and Canadian Heritage. Proceeds from Saskatchewan Lotteries benefit more than 12,000 non-profit sport, culture and recreation groups around the province. Please refer to the attached tour schedule for times, dates and locations. For further information, please contact the local Arts Council or OSAC.
Please visit http://www.osac.ca for more information and http://terrybarber.com/