Helium Evolution optimistic about upcoming drilling program in Saskatchewan
Posted on 7 April 2022 by Matthew Liebenberg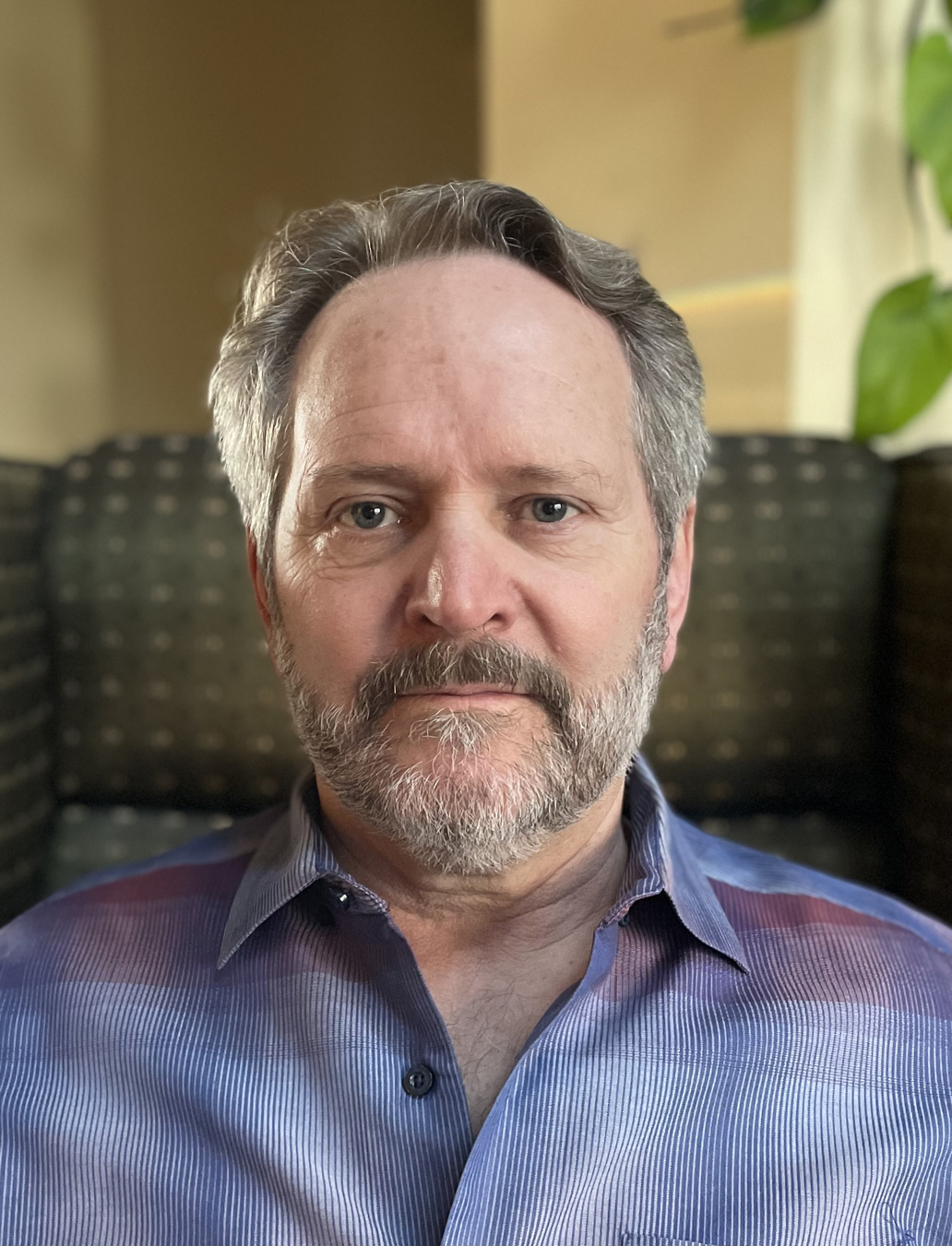 Greg Robb is the president and chief executive officer of Helium Evolution. Photo submitted
A Calgary-based helium exploration and development company with a clear focus on asset development in Saskatchewan is hoping for some early success when it starts a drilling program this summer.
Helium Evolution has been moving at quite a pace since the company was incorporated on Jan. 14, 2021.
"It's a pretty steep learning curve, that's for sure," Helium Evolution President and Chief Executive Officer Greg Robb said. "There's certainly a number of groups that are ahead of us that have drilled wells and have been working their plays longer. So we're watching and learning from everybody else in this space and I think we're in a pretty good position."
The company has assembled a large land package of 5.3 million acres under permit in southern Saskatchewan's helium fairway. This is the largest helium land rights position in North America among public companies. Only North American Helium, a private helium exploration and production company founded in 2013, has a larger property base of over six million acres in Saskatchewan, Utah, and Arizona.
"We're very excited," he said about what Helium Evolution has been able to achieve since incorporation. "We've assembled a massive land position. We purchased and shot almost 700 kilometres of seismic. … We expect to be drilling in June and we've mapped up and picked our targets based on geological and geophysical mapping. We like where we are right now. We'll know more as we move into the drilling stage and we acquire more seismic, but I think we're well positioned at the moment."
The main portion of Helium Evolution's land package is a very large area on either side of the third meridian in south central Saskatchewan. Another block of more than 600,000 acres is located south of the South Saskatchewan River along the Alberta-Saskatchewan border.
"There's some old Saskatchewan government maps that's been very useful for looking at deep structures and so we've incorporated them," he said. "Some regional mapping and then we've bought a lot of seismic data, shot a bit of data and then focused on a couple of places nearby where there's been other activity."
It is a methodical and ongoing process to evaluate and analyze this land base. It already resulted in the identification of over 180 potential helium anomalies and detailed seismic analysis identified at least six drilling targets.
"We have to flesh out those leads with geophysics," he said. "Some of them are holding up, and we're going to drill them. Some of them are going to prove to be less valuable and we'll move on to others. It's going to take quite a bit of time to move through this acreage, no question about it, years and years."
The initial focus of the company's drilling activity will be the McCord and Mankota area, because there have already been helium discoveries in the vicinity.
"We need to proceed in a very methodical stepwise fashion and we know that," Robb said. "Our first project at McCord is about 15 miles away from where North American Helium just drilled five what looks like good wells and where there was a previous pool that the Weil Group had at Mankota, which had two good wells. So we think we're in a pretty good area. A good place to look for stuff is where other people find stuff. So hopefully we'll have some early success and build on it."
Helium Evolution's capitalization program has been successful and it raised $13.6 million with no debt outstanding through a series of private placement financings.
"We have enough money to proceed with our initial exploration program," he said. "We've spent money on seismic and land and just general operations, and we plan on drilling four wells in the June to July period. Certainly, we will need more financing to explore the large land base that we have. So there will be more financings in the future."
Robb felt the company benefits from the diverse background and expertise of an experienced leadership team. He is a geologist with over 35 years of experience in western Canada in all aspects of the oil and gas industry.
The company recently added three new directors to the board. They are former Saskatchewan Premier Brad Wall, former Encana Corporation Executive Vice President Michael Graham, and Phillip Hughes, who has over 35 years of North American and international energy and resource development experience.
"Good management and good direction are really important," Robb said. "We have a number of people that have been at very high levels in successful careers in industry and obviously in politics with Brad Wall as the premier of Saskatchewan. These are people that understand management systems and how to make good management decisions and put together programs."
The Canadian government has included helium on a list of 31 minerals that are considered critical for the sustainable economic success of the country and its allies. The market for helium is evolving and high technology applications are becoming more important. This is due to the unique qualities of helium, which makes it suitable for use in science, medicine and manufacturing.
"The uniqueness of helium makes it very special and there's no substitutes," he noted. "It's used in chip manufacturing, MRI machines, space exploration, a lot of very high tech things that need this material to properly function. So we think that it's going to be a strong market for the foreseeable future."
The Government of Saskatchewan released a helium action plan in November 2021 with a vision to increase the province's footprint in the global industry. The plan includes a goal for Saskatchewan to increase its share of global helium production from the current level of about one per cent to 10 per cent by 2030.
There are various incentives in the helium action plan to support the development of the industry, including a helium royalty rate of 4.25 per cent.
"It's very encouraging," Robb said. "The government has set the royalty rate so that they can encourage companies to come in and explore. … It's an excellent place to be. The Saskatchewan government is really our number one cheerleader. They want this industry to succeed in Saskatchewan. This could be a multibillion-dollar industry. It's not going to be as big as oil and gas or agriculture, but it could be quite significant."
He is optimistic and at the same time realistic about the start of Helium Evolution's drilling program and its intention to commence initial production of raw helium in the first or second quarter of 2023.
"If we are successful with our first round of drilling, we would move as quickly as possible to bring production on," he said. "If we stub our toe and drill poor wells, that all changes. So we need to be prepared for both. … We plan to be around for a while. We'll move forward with our first drilling program and then we'll take that data and reassess it and use it to develop our next plays."