Healthcare Foundation looking for volunteers to be rural liaisons in their communities
Posted on 29 March 2022 by Ryan Dahlman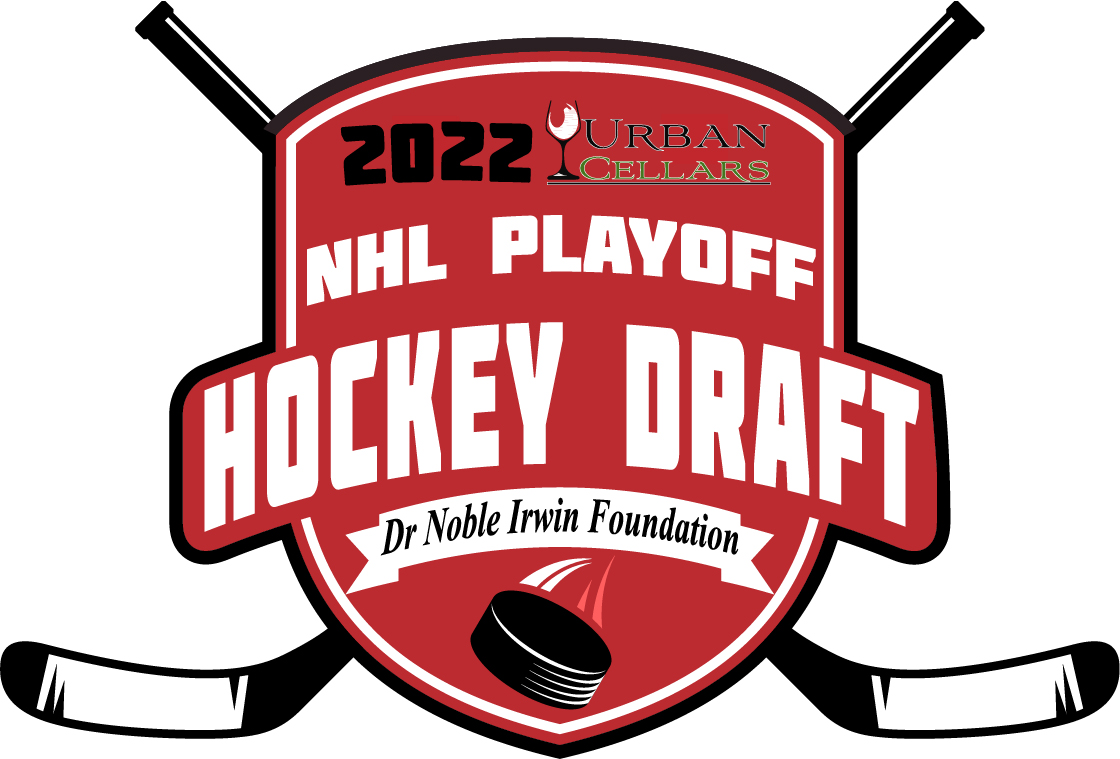 The Dr. Noble Irwin Regional Healthcare Foundation is looking for volunteers who want to be advocates for the work of the foundation to support healthcare in their communities.
The Healthcare Foundation has been sending out a call on its social media platforms for rural liaisons in the communities of Climax, Leader, Maple Creek and Ponteix.
Foundation Executive Director Jim Dekowny said this is a new initiative by the organization as part of its five-year strategic plan
"In our strategic plan for year two we talk a lot about our external communications to educate people out in those rural areas about what we do," he explained. "We don't just take the money to Swift Current. A hundred per cent of that money stays in those communities and is used to help healthcare in those communities. Our strategic plan talks about that external communication and I think this is just a big piece to that for this year."
He noted that there still appears to be a perception in southwest Saskatchewan that the fundraising activities of the Healthcare Foundation only benefits Swift Current.
"Our plan is to get out there in the rural area and show them what we do, show them that we raise the money and the money stays right in those communities and goes towards better healthcare in those communities," he said. "And so we're looking for people in those areas that are passionate about healthcare and would like to get involved with the Foundation and maybe long-term it turns into a board member from that area."
The intention will be for these rural liaisons to be the local face of the Foundation in their communities. The Foundation cannot be everywhere and local connections will help the organization to be aware of healthcare needs in Climax, Leader, Maple Creek and Ponteix.
"That would be the face of the Foundation in that area," he said. "We need to expand our wings and bring more people in those areas onto our team. … With Sharon Dickie being on our board from Shaunavon and Grant Greenslade working with us really closely down there, we've got two amazing people in that community that can vouch for all the great things that we do. We just want to expand that network to people that can help us in those areas."
These rural liaisons will work closely with the Healthcare Foundation and the healthcare facilities in their communities. They will be an advocate for their community's healthcare facility and they will also help to inform and educate their community about the work of the Healthcare Foundation. In addition, they will help to plan and execute fundraisers within their own community.
"We would go meet with them and we would just show them our plan and maybe have them at a board meeting to see how things are run and just educate them on how we raise money," Dekowny said. "It works so much better if you can walk into the hospital and they know you and say I need this piece of equipment, it's been broken for three years. … So if we have that person on the ground, that person that's connected in the community that can help us, it gives us those heads up and help us with those things. I just think it makes our job easier and it helps the community that much more."
For more information about the rural liaison volunteer positions, contact Sara Adrian at the Dr. Noble Irwin Regional Healthcare Foundation by calling 306-778-7393 or sending an e-mail to sadrian@drirwinfoundation.com