SCCHS's Senior Badminton Home Tournament goes April 2
Posted on 28 March 2022 by Prairie Post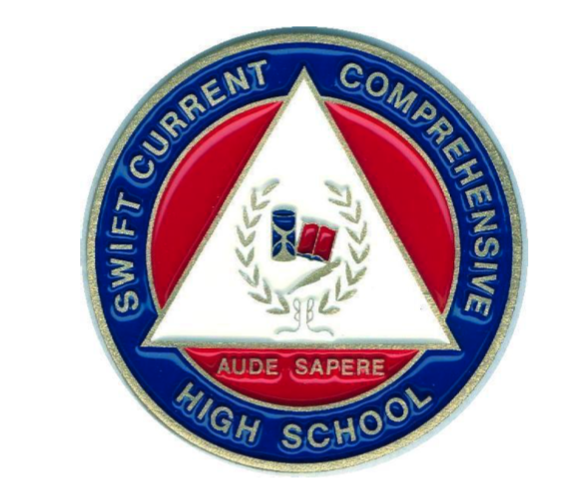 The Swift Current Comprehensive High School will be hosting their Senior Badminton Home Tournament on Saturday April 2nd, 2022.
Teams attending:
Swift Current
Elrose
Eston
Fox Valley
Frontier
Gravelbourg
Leader
Maple Creek
Ponteix
Rosetown
Tournament Format:
The tournament begins at 9:30 am on Saturday and will end around 4:00 or 5:00 pm on Saturday.
The tournament will be a round robin format followed by playoffs.
Gold and silver medals will be awarded in each category.