Saskatchewan RCMP request independent investigation after police officer-involved shooting in Swift Current
Posted on 18 March 2022 by Ryan Dahlman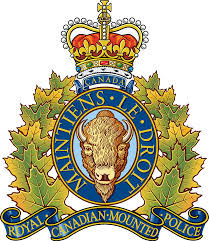 On March 17, 2022 at 5:43 p.m., Swift Current Municipal RCMP responded to a report of an assault with a weapon in an apartment building on the 500 block of Robert Street East in Swift Current, Sask.
Police officers immediately attended. The police response involved the discharge of a firearm and a 23-year-old male from Swift Current received what were reported to be non-life threatening injuries. RCMP officers provided first aid assistance to the male before Swift Current EMS and Fire Services arrived and the male was transported to hospital.
As the circumstances do not currently meet Privacy Act exemptions, the RCMP does not have the authority to identify the male.
When an incident results in death or serious injury, the RCMP Act – the legislation that governs the RCMP – requires that an investigation be conducted by an external agency. The Saskatchewan RCMP has requested the Saskatoon Police Service conduct the independent, external investigation into the circumstances surrounding the incident. The Saskatchewan RCMP has requested the Ministry of Justice appoint an independent investigation observer in accordance with Section 91.1 of the Saskatchewan Police Act.
As this matter is now the subject of an external investigation, no further information can be provided at this time.