Swift Current's Tampon Tuesday  (March 8 – 31): A project about dignity 
Posted on 8 March 2022 by Prairie Post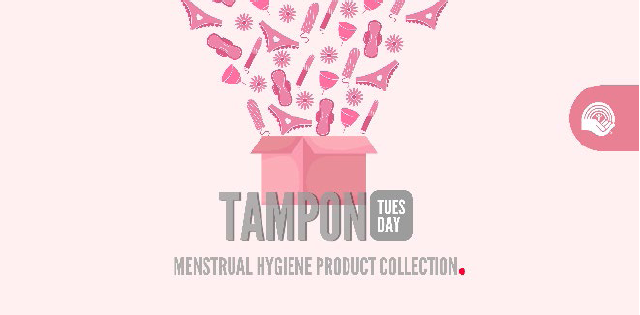 United Way Regina joins United Way's and Labour Councils across the country in a simultaneous collection drive for menstrual hygiene products.
Together, we raise awareness of period poverty and provide a tangible way for caring community members to contribute to the cause. "Period poverty" refers to being unable to afford products such as pads, tampons, or liners to manage menstrual bleeding. In lieu of sanitary products, many people are forced to use items like rags, paper towels, toilet paper, or cardboard. Others ration sanitary products which can have serious health consequences.
All product raised in Swift Current will benefit individuals and organizations in these communities.
Thank you to our public collection site partners – all located on Central Ave N:
• Shoppers Drug Mart
• Glass Slipper Spa
• Pharmasave
• Newcomer Welcome Centre
• Bre's Boutique
• Fusion Shop + Salon
Ways to contribute:
• Stop by any of our 6 collection sites listed above
o Product donation bins available on-location at all 6 stores – accepting menstrual hygiene products: tampons, pads, diva cups, hygiene wipes, etc.
• Monetary donations – we will purchase much needed product and distribute. Donate online and "Direct My Donation To" Tampon Tuesday: http://www.unitedwayregina.ca/tampontuesday 
Donations accepted until March 31, 2022
Get social: @TamponTuesday @uwmjscw #periodpoverty