Swift Current RCMP looking for assistance with theft investigation
Posted on 31 January 2022 by Prairie Post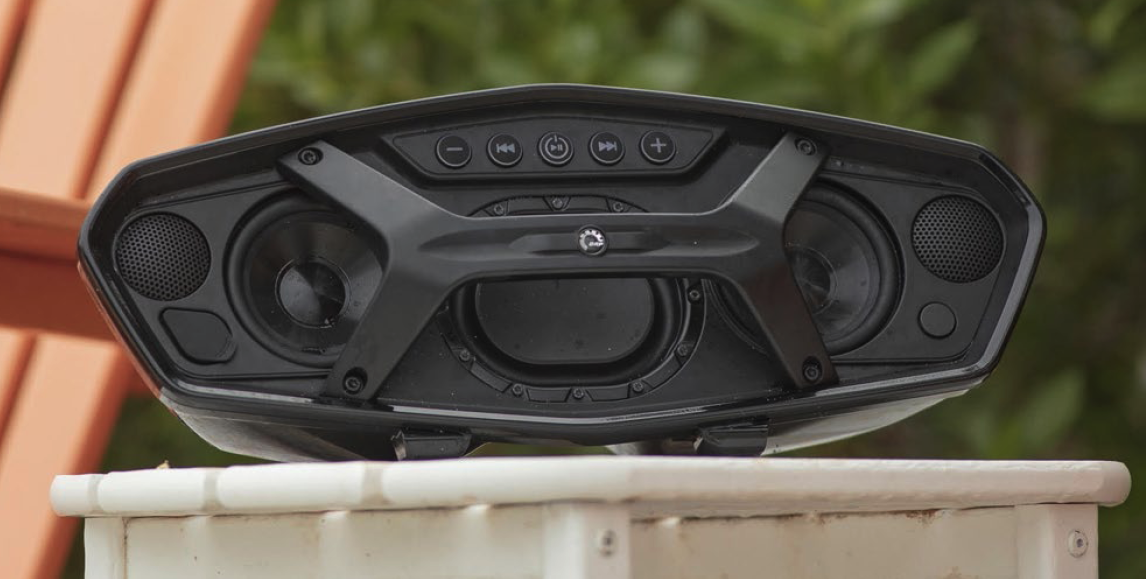 The Swift Current City RCMP are seeking the public's assistance in identifying a suspect(s) involved in a recent theft.
Some time during the night of January 26 or early morning of January 27 an unknown person(s) broke into a garage in the 200 block of 6th Avenue SE. The suspect(s) proceeded to go through cupboards and eventually left with a Seadoo Stereo (photo of similar stereo attached), an iPod and a laptop computer.
If anyone has information on this break and enter and theft please contact the Swift Current RCMP at 306-778-4870 or Crimestoppers at 1-800-222-8477.