Southwest drug situation dire, but hope is on the horizon
Posted on 22 November 2021 by Ryan Dahlman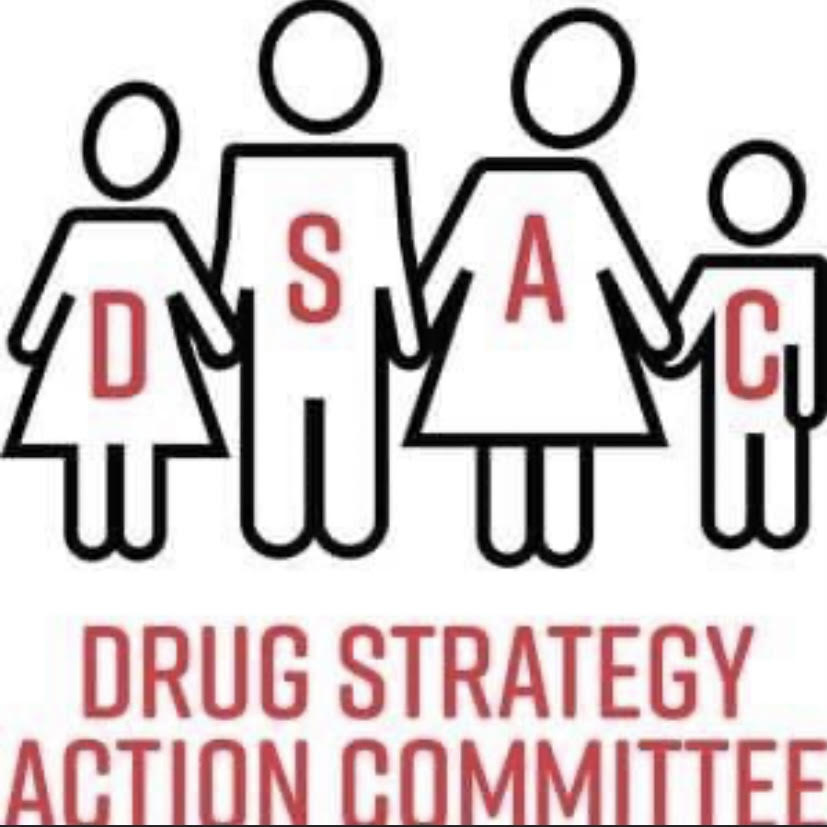 The drug crisis in Southwest Saskatchewan has never been so dire.

But amidst the news of this year's terrible death toll, released earlier this month by the Saskatchewan Coroners Service, there is also some reason for hope due to some new moves being made by the Drug Strategy Action Committee. 

First, defining the scope of the problem. According to the Saskatchewan Coroners Service, between Jan 1 of this year and the beginning of November, some 363 deaths throughout the province were believed to be or confirmed to be drug-related toxicity-related. Drug toxicity was confirmed in 161 cases. An additional 202 were suspected to be related to drug toxicity, though some of those matters were still under investigation, bringing the province's running total to 363 with two months left in the year. Through all of 2020, the Coroners Service reported 314 confirmed drug toxicity-related deaths in the province. An additional 16 deaths were suspected to be related to drug toxicity in 2020 for a total of 330 reported through that year. We are only in November and have already surpassed last year's number. 

Considering these recent findings and National Drug Addiction Awareness Week, November 21-27, the Drug Strategy Action Committee is releasing 5 videos of local people sharing their lived experience in the Southwest drug trade. These videos are the real deal. Real people. Real stories. Life and death. They will have you on the edge of your seat and bring more understanding to this growing epidemic.
"We are in a very serious drug crisis here in the Southwest. There is a dark underbelly of drugs and crime here that is not going to improve unless we actively do something about it", said Andrea Miller, DSAC. "Our province is on track for 400 drug-related deaths in 2021 which is an increase from last year. We can't continue to ignore this growing problem and it is the Drug Strategy Action Committee's prerogative to increase awareness, reduce stigma and educate the community. There is hope for those struggling with substance-use disorder and their families. We hope this video series will enlighten people and bring hope to those who are fighting to beat addiction, those lost in it and those who love someone who is impacted by it".
"We wish to create more awareness and, in turn, more conversation. The goal is to put a face to addiction and to inspire hope. My hope is to make you look beyond what you think you see or what you think you know", stated Leanne Sloman (Chairperson of DSAC).

The first of five videos will be released on Wednesday, November 24 at 6:00 p.m. To watch, please go to the Drug Strategy Action Committee Facebook or Instagram page, @drugstrategyactioncommittee. You can also go to http://www.swiftcurrentonline.com. Please help them raise awareness, educate and spread the word by sharing their story on your social channels. Special thanks to Optical Image for sponsoring this project. 


For more information, please contact Andrea Miller at 306-741-2448 or email andrea7carol@gmail.com.