Great Plains College introduces 'COVID Additional Measures Policy'
Posted on 15 November 2021 by Prairie Post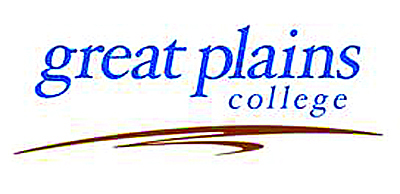 Great Plains College will be asking for proof of vaccination or a negative COVID-19 test as a part of its requirements for employment and being a student. Starting Monday, November 22, individuals that are not fully vaccinated will be required to provide proof of a negative COVID test prior to coming into any college location. 
"Given our current circumstances and the direction of other post-secondary institutions in the province, this is the next, logical step to take," says Great Plains College president and CEO David Keast. "Our main goal is to reduce the transmission of COVID-19 and ensure our college locations are as safe as possible."
A "COVID Additional Measures Policy" which addresses the planning and reporting processes for providing proof of vaccination or a negative test, applies to all employees who work in a face-to-face, blended and remote working environment, volunteers, management, Board of Governors, students, visitors to the college and clients participating in skills and safety training classes.
The college will be covering the cost of and providing rapid tests for its staff, full-time and part-time students at all of its locations until December 22, 2021. After that time, rapid testing will not be available at college locations.
Staff and students who are not fully vaccinated by January 4, 2022, will be required to provide proof of a negative COVID-19 test from a provincially-approved source every 7 days.
For the latest updates on Great Plains College's COVID-19 measures visit https://www.greatplainscollege.ca/about-us/health-safety/covid-19.