Chinook School Division employees need proof of vaccination
Posted on 3 November 2021 by Matthew Liebenberg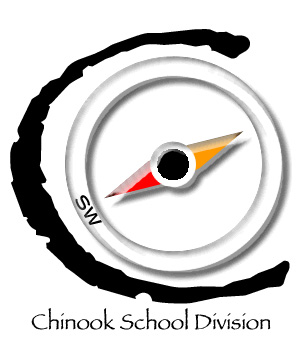 The Chinook School Division is implementing an administrative procedure during November requiring staff to show proof of COVID-19 vaccination or provide weekly negative test results.
The implementation of this procedure is the result of motions approved at a special board meeting on Oct. 25 with regard to the board policy handbook and administrative procedure manual.
The school division provided details of the administrative procedure for proof of COVID-19 vaccinations in a statement published on the division website and released to media on Oct. 29.
"As responsible employers and citizens, Chinook School Division's priority is to help keep employees, students and families safe as they work, learn and play in our schools and facilities," the statement said.
Chinook employees will have to make a choice between showing proof of being fully vaccinated by Nov. 5 or submit weekly negative test results starting Nov. 15.
Staff who prefer the option of providing weekly negative COVID-19 test results will receive a supply of rapid antigen self-test kits from the school division. The number of staff using this option will determine the school division approach in covering the cost of these kits.
The statement noted the board will review the number of tests that will be required by Dec. 1 to determine if the school division will extend the time period to cover the cost of the COVID-19 self-testing kits or if staff will be responsible for these costs after Dec. 31.
The school division emphasized in the statement that the proof of vaccination or negative test requirement will only apply to Chinook School Division employees, board members, and other individuals defined in section 1 of the administrative procedure.
"This procedure does not apply to students or to individuals, including parents and caregivers, who visit the school infrequently for short periods of time," the statement said.