Foremost Theatrical Society held organizational meeting Aug. 17
Posted on 24 August 2022 by adminis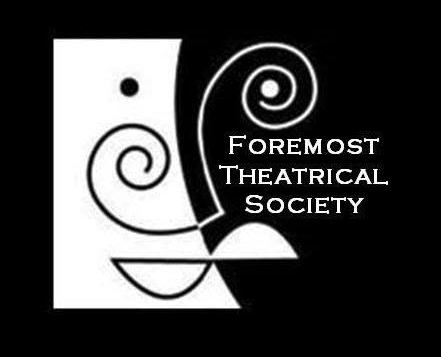 By Anna Smith
The script has been found, but the stage has yet to be set as the Foremost Theatrical Society invited everyone to their planning meeting Aug. 17
A play and director have been found for this year's production, said treasurer and current director Heather Walsh, and four out of the five roles required for Ned Durango Comes to Big Oak have been filled, but there's still plenty of work to be done to make the dream a reality.
"Our stage is probably in good shape for people, but then the backstage crew has lots of different jobs that are available," said Walsh. "And so those are the jobs that we really need to fill next week during our planning meeting. And so those are things like advertising and doing the tickets and setting up. Our caterer is going to be Rolling Pin, we've already booked the caterer so we just need someone who will be in contact with the caterer and set up our house."
The society is also looking for either an individual or group for a large art project, said Walsh. Further details on all of the work required to make the play a success will be provided at the meeting.
"We haven't done this for a while. So right now we're kind of leaning on the people we know are interested in, who have been involved before, but we know there's lots of newcomers in the community," said Walsh. "And we'd love to see any of those newcomers out and with an interest even if they've never done anything in theatre before. We'd love to have you and we can learn along the way together."
Foremost has an extremely strong history in theatre, said Walsh, with the society itself being founded now over 50 years ago, in the winter of 1971.
"For years they had two plays a year; they did a fall play, usually a comedy. And then a spring musical," said Walsh. "In the last few years, of course, we've had less and less people involved. And we've, we've just gone back to just one play per year, usually in the fall is what's worked out. We've gotten away from musicals quite some time ago, just don't have enough people. Because that's quite an undertaking when you do a musical. So yeah, it's been around for a long time. And we haven't done anything in the last couple of years for obvious reasons. And so we want to get it going again."
For those who aren't able to assist, Walsh says that they aim for the play to come alive on December 1st, 2nd, and 3rd, and hopes everyone from Foremost and the surrounding communities will save the date.