Galt Museum looking for donations of home test kits
Posted on 5 January 2022 by Ryan Dahlman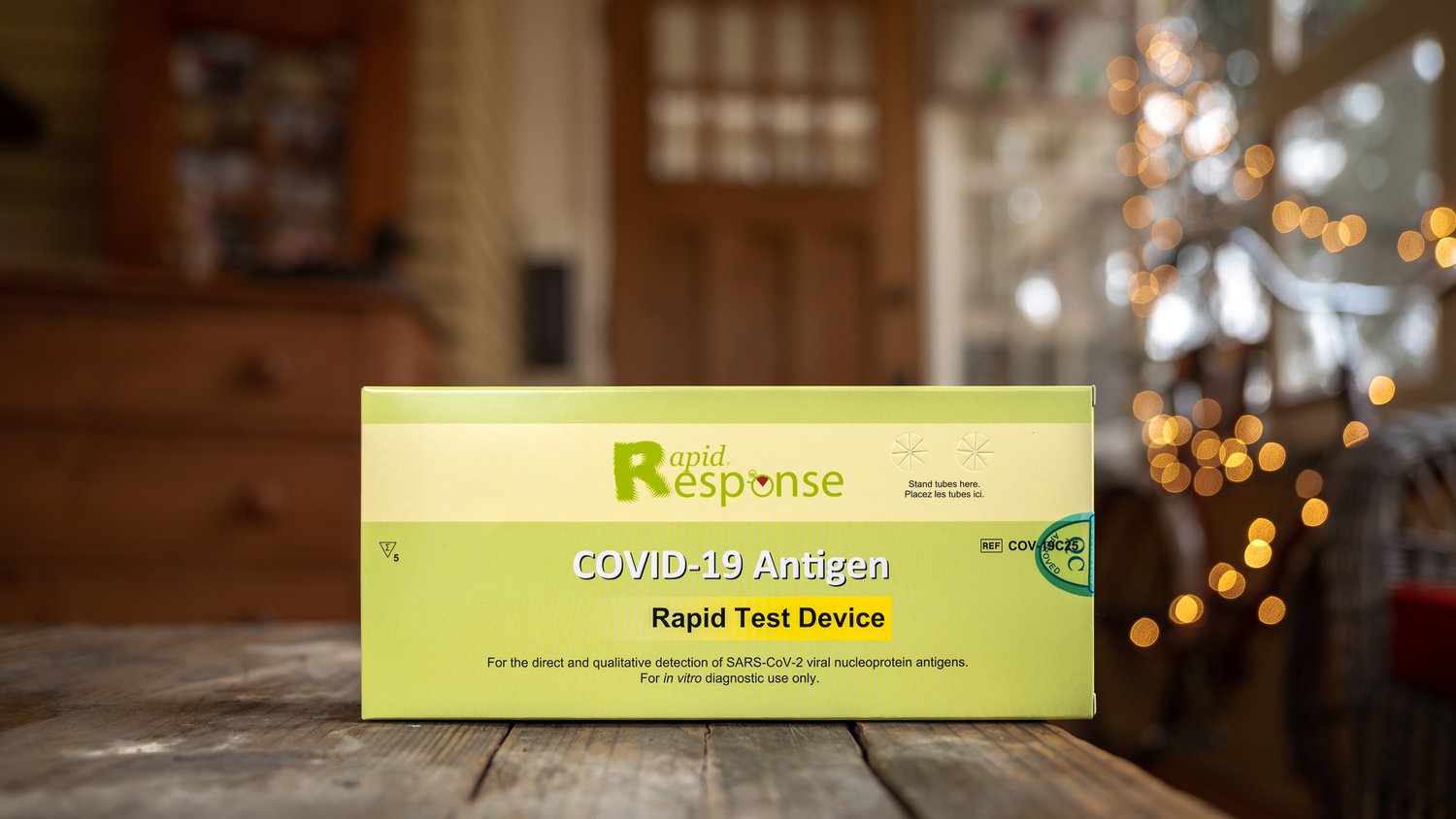 The Galt Museum & Archives is looking for a southern Albertan resident to donate a used COVID-19 Home Test Kit from Alberta Health Services (AHS).
"We've been working hard to document the material culture people I our community have created or used during the COVID019 pandemic over the past 21 months," says Collections Technician Kevin MacLean. "These objects start to look so common that we barely realize we see them, but that won't always be the case. We want to document what objects residents in Lethbridge and southern Alberta used to stay safe and get through this challenging period in our history."
The call for donations went out on the Galt's social media accounts. Interested southern Albertan residents are encouraged to email museum staff at info@galtmuseum.com or tag the museum on posts about the kits that include photos and the story of the kit.
"We would love to get pictures of picking up the kit, the kit in the home, the tests in use, or even humorous pictures of the kit!"
Some questions we would love folks to write about are:
• Why should the museum add *your* free home test kit to the collection of cultural objects?
• How did having the free home test kit at home help you to enjoy (or not) the holiday season?
• What did including taking those tests as part of the holidays mean to you?
• How has this holiday been different for you — either last year's holiday season or holiday seasons decades ago — because you had the free home test kit?