Swift Current author's debut children's book entertains with ranching adventures
Posted on 22 December 2021 by Ryan Dahlman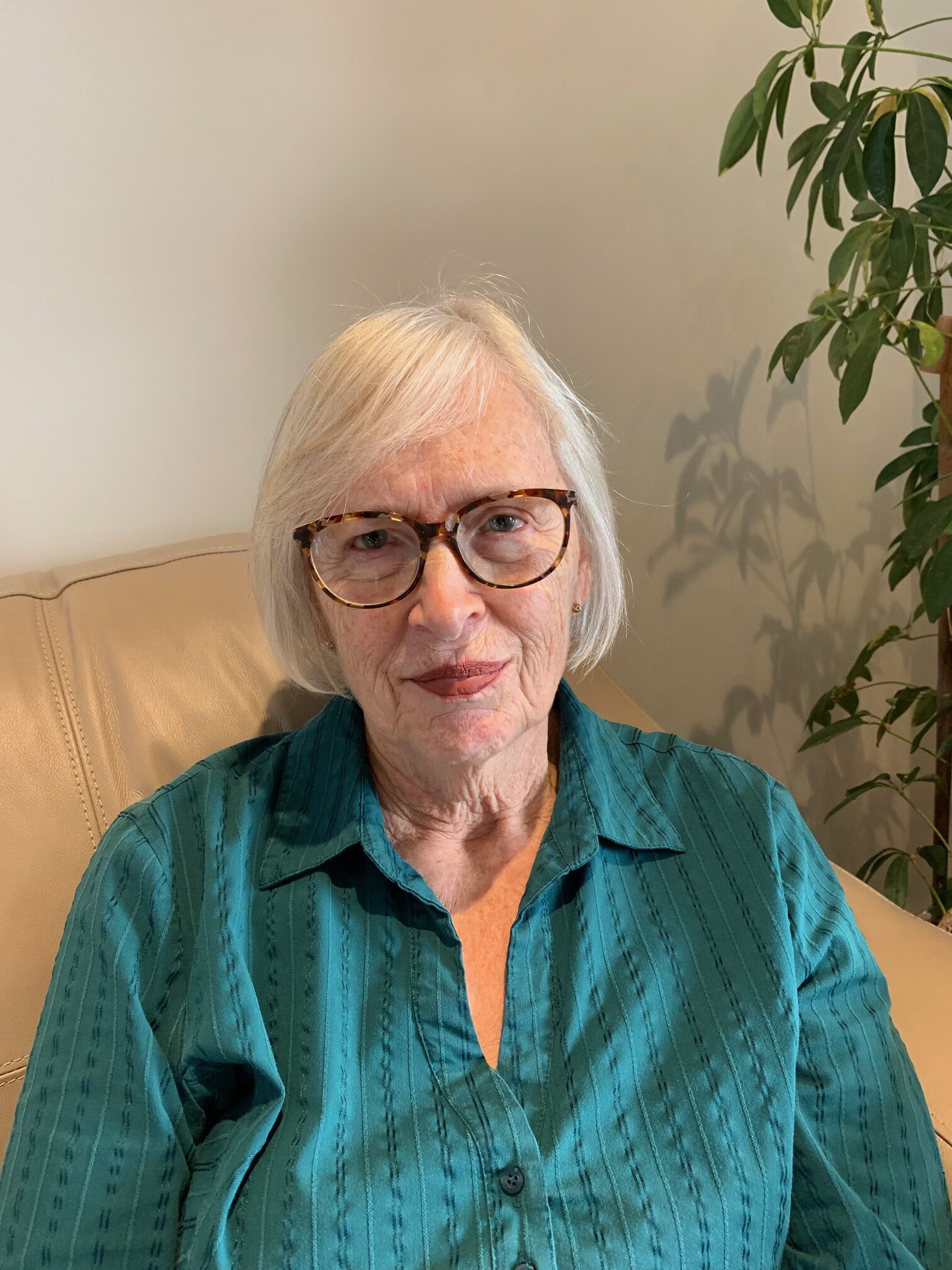 The debut children's book by Swift Current author Jackie Cameron provides an entertaining glimpse into life on a ranch through the experiences of a nine-year-old boy and his older sister.
She was inspired to write Adventures on the Circle Star Ranch, a chapter book for children aged 7-10, to provide a story of interest to young rural readers as well as urban readers who can discover more about farming life.
"I think that a lot of people growing up in cities don't' understand how they get their food or what is involved in raising cattle and what is involved in living on a farm," she said. "So that was one reason I wrote it. And the other reason was just to give young people who live in the southwest a book regarding their way of life. You can get lots of books on superheroes and so on, but to find a book that talks about living on a farm, riding horses and so on, there aren't very many."
Ben and Sarah experience the excitement of a cattle drive, they encounter wild animals, a stray dog becomes their new companion, and they discover the reason for the mysterious disappearance of cattle.
Several of the incidents in the book were inspired by experiences on a farm near Waldeck, where Cameron and her family lived for 30 years.
"We had horses and cattle, and so some of the things that happened in the book happened to us," she said. "For instance, there is a cougar story where the cows are protecting their calves and that is something that happened on our farm."
Her knowledge of farming life stretches back to her own childhood, because she grew up in Alberta on a mixed farming operation with dairy cows.
"There is a little story regarding that too in the book that shows the difference between having dairy cattle and beef cattle," she said.
She has already received positive feedback about the book from readers and reviewers since it was released by the Saskatchewan publisher Your Nickel's Worth Publishing.
"Adults seem to love my book," she said. "Kids also like it. One person thought that the reading level was really good for him."
The chapter book format makes it suitable for intermediate readers, with fairly short chapters that will be convenient to read one at a time or several.
"The other thing is that parents can read it to their younger children," she noted. "So it's a story that will appeal to even five- and six-year-olds, and then, when they get older, they can read it themselves if they want to."
The book includes illustrations by Alberta artist Wendi Nordell. Cameron enjoyed working with her and she felt the line drawings successfully depict the book's main character.
"I was really impressed with Wendi's work," she said. "Ben is the main character. I wanted him to have dark hair that's kind of shaggy and glasses. … He is the protagonist, and I wanted him to come across as a feisty little boy, and she did that."
Cameron only had time to write her debut book after retiring as a teacher librarian. She often heard during her career as a librarian and a school division resource professional that there was a lack of books for rural children to read about their way of life.
"I'm familiar with the curriculum in Saskatchewan, because I was a teacher librarian, and there aren't many books for Grades 3 and 4 that would discuss the farming community or the ranching community," she said. "So I had that in mind too."
She never considered self-publishing her book, and she therefore appreciates the decision by Your Nickel's Worth Publishing to accept the story.
"It's something I didn't think I would ever do," she said. "So to find a publisher who thought that my story was good enough to be published really pleased me."
The experience of writing the book was enjoyable and sometimes also surprising to her, especially the character development that took place during the writing process.
"I found that once I started writing on a particular subject, it seemed relatively easy," she said. "The story flowed. I have heard authors say they didn't know their character was going to do that, but when I started writing, that happened. That's how I feel about some of the things that happen in the book. I have the main topic that happened, but some of the details just appeared out of nowhere."
She is planning to write another children's book that will probably feature some more adventures of siblings Ben and Sarah.
Cameron's book Adventures on the Circle Star Ranch is available in Swift Current at Sputtergotch, Pharmasave, Cowtown and the Swift Current Museum gift shop. It is also available from Your Nickel's Worth Publishing (http://www.ynwp.ca/), as well as from SaskBooks (www.skbooks.com), Indigo (www.indigo.ca) and McNally Robinson (www.mcnallyrobinson.com).