Chantal Kreviazuk in Swift Current Nov. 23; Swift Current group opens
Posted on 16 November 2021 by Prairie Post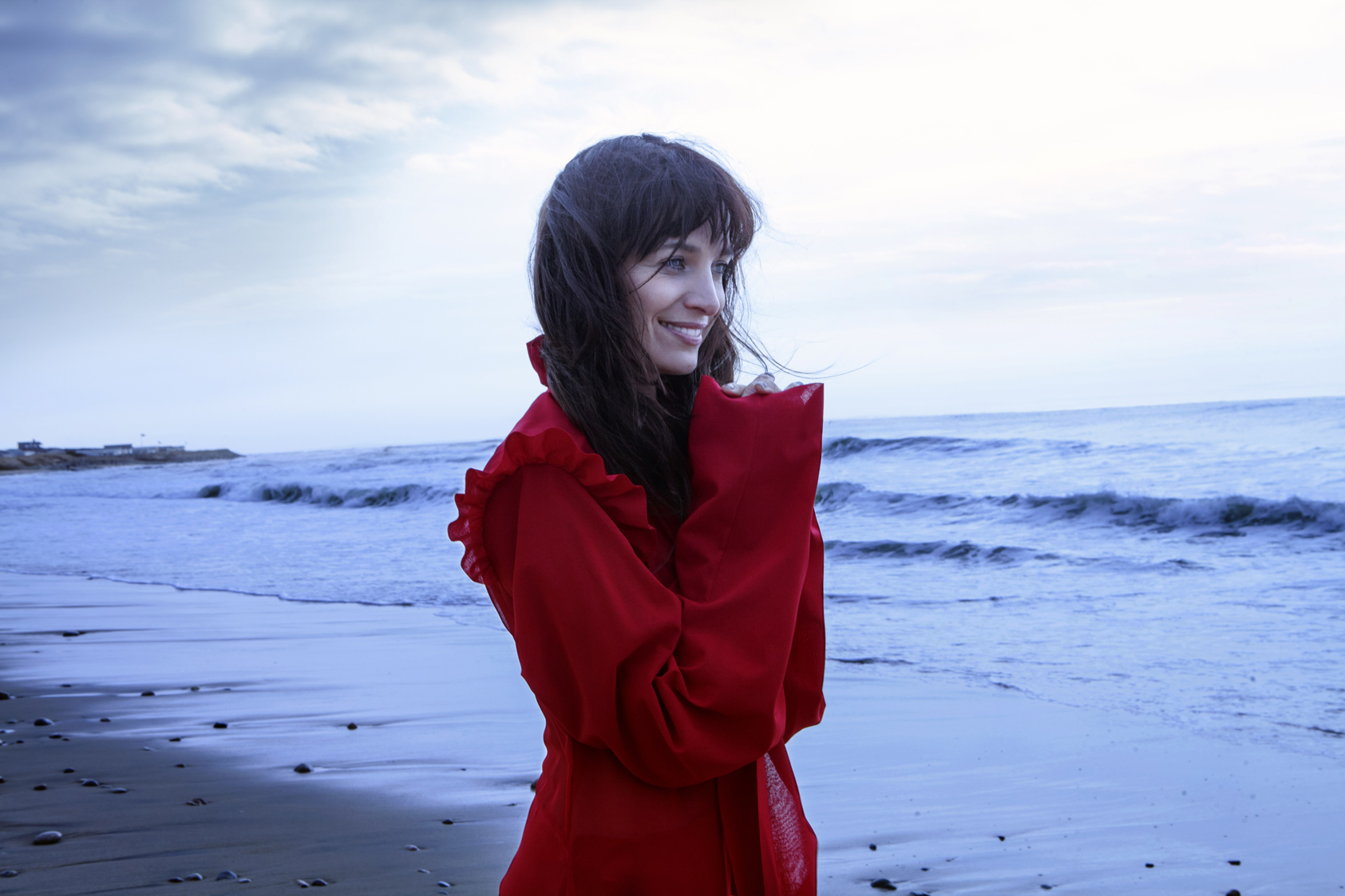 Chantal Kreviazuk will be in Swift Current November 23 at the Event Centre. 
Presented by the Swift Current Arts Council (swiftcurrentartscouncil@sasktel.net), Kreviazuk is one of Canada's most recognizable voices – released of her first Christmas album, the 10-track "Christmas Is A Way Of Life, My Dear," in November 2019. The title track as well as a jubilant cover of the classic "Walking In A Winter Wonderland."
The album features five brand new original songs, plus Chantal's spin on classics such as "Silent Night," "Blue Christmas" (a duet with husband Raine Maida, AKA MOON VS SUN) and "Wonderful Christmas Time" (featuring the debut of son Sal Maida).
"The world could use the Christmas spirit all year long," says Kreviazuk. "The kindness, gentleness and thoughtfulness that goes with the season is so healthy. The world could benefit from living by the values that radiate during Christmas."
OSAC presents over 300 live community and school performances annually, attended by a total audience of approximately 75,000.
This is possible thanks to a dedicated network of volunteers committed to making culture an integral part of Saskatchewan community life, and vital funding from Saskatchewan Lotteries administered by SaskCulture and Canadian Heritage. Proceeds from Saskatchewan Lotteries benefit more than 12,000 non-profit sport, culture and recreation groups around the province. Please
refer to the attached tour schedule for times, dates and locations. For further information, please contact the local Arts Council or
OSAC. Please visit http://www.osac.ca for more information.
Opening the special evening will be Swift Current band The Billy Bock Quartet. Poignant memories set to music and mesmerizing anecdotes are the genesis of The Billy Bock Quartet. Named after author, farmer, prospector, newspaper columnist and parliamentarian Billy Bock, the evening includes some of Bock's songs written in the 1950's depicting the stark but sometimes hilarious reality of life in a small prairie town.
Songwriter Stew Tasche teams up with musicians Dave Cyca, Mark Penner, and Donovan Epp to bring the audience an evening of what can best be described as a roots/folk encapsulation. Their music is "riveting yet simple, with a heavy emphasis on 4 chords and the truth".
Their performance includes songs from the historical-musical-drama The Cypress Hills Would Never Be the Same written by Tasche and originally performed at the Lyric Theatre, as well as some of Tasche's soulful yet sometimes zany songs depicting life lived to its fullest on the Canadian prairie.