Write Out Loud Digital Stage features the Prairie Quills Writers' Group
Posted on 12 May 2021 by Contributed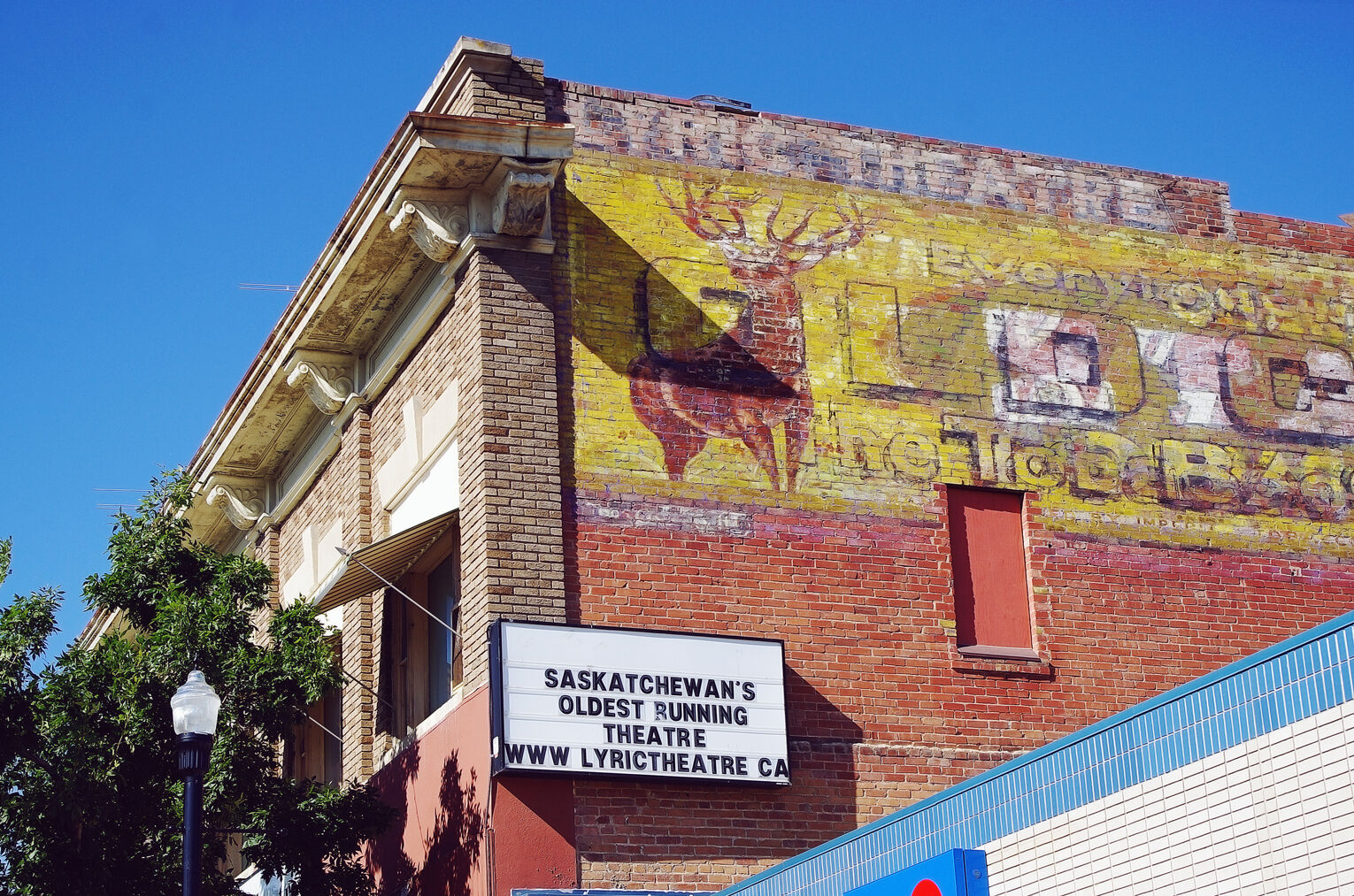 Prairie Quills Writers' Group hits the (virtual) stage
The Lyric Digital Stage Write Out Loud, beginning at 7 p.m., Wednesday, May 19, will present a number of readings by members of the Swift Current Prairie Quills Writers' Group. Prairie Quills is celebrating its 20th year as an established group.
In the fall of 2001, local author, Madelon Smid, instructed an adult writing class at what is now Great Plains College. At the conclusion of the class, six members elected to form a writers' group. Approximately 50 writers have participated throughout the last 20 years, annual membership numbering 10-12.
Belonging to a group requires commitment to one's own writing as well as to supporting others. Members learn together about the writing process and about submitting work for publication. The group also seeks to stimulate interest in writing in the community. Members present an annual evening of readings with the support of the Swift Current Library. They've also done readings at local seniors' residences, at the Canadian Mental Health Drop-in Centre, at City Council meetings, and at a Swift Current coffee house. They've hosted a number of workshops led by authors affiliated with the Saskatchewan Writers' Guild and have organized workshops for middle years students. During their 20 years, the group has published six anthologies of members' work.
Write Out Loud is pleased to present readings from these local authors and to congratulate Prairie Quills on their 20th Anniversary.
Until the Lyric is open for performances, WOL presenters may be accessed on and following their scheduled dates through the theatre's Facebook page or at "Lyric Digital Stage Write Out Loud" on YouTube.
Prairie Quills Writers' Group hits the (virtual) stage