Badlands Baseball Academy in Oyen has a new coach with Maverick flare
Posted on 23 March 2021 by Contributed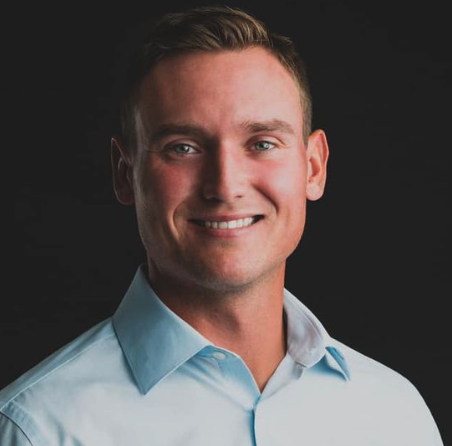 Rattai takes over in Oyen
A March 23 announcement from the Badlands Baseball Academy in Oyen:
"With current coaches Jeff Amos and Dylan Flasch choosing to pursue other opportunities at the end of the current school year the Badlands Baseball Academy has hired their head coach for the upcoming fall. 
The Badlands Baseball Academy is pleased to announce Nolan Rattai as our Head Coach for the upcoming 2021-2022 season.
Nolan's experience and passion for the game of baseball will be an asset to the program. He has developed excellent leadership and management skills having played at the Vauxhall Academy of Baseball, then three college baseball programs in the states, and now under the role of Head Coach/Assistant General Manager for the Medicine Hat Mavericks.
He believes the game of baseball is an amazing way for young adults to not only gain unforgettable experiences but also learn valuable life lessons. Nolan perceives his position of a coach to provide young student-athletes with guidance to improve as an athlete and as a person buy teaching the importance of work ethic, perseverance, leadership, accountability, education, and teamwork.
Nolan describes his coaching style as charismatic, reflective, and cooperative. He is able to vary coaching methods for players recognizing their differing skills and personalities. He is able to identify each player's unique style and make suggestions accordingly.
He embraces the importance of being a role model to athletes, and hopes to motivate his players to do their best and become tenacious in their efforts. His expectations of players are high on and off the field.
He is excited to share his passion for baseball with his players.  He plans to integrate technology into practices by using devices and apps that track a player's mechanics allowing immediate feedback on players strengths & weaknesses and to inspire players to increase their strength & mobility with training.
Nolan has a strong belief in education for his players. He believes in continued learning and will encourage players to take pride in their studies.
Nolan views building relationships within the community as an extremely important component to the baseball program and looks forward to opportunities that lend to that."
Rattai takes over in Oyen