Election brings record-breaking turnout of voters as Coaldale elects new mayor
Posted on 19 October 2021 by Contributed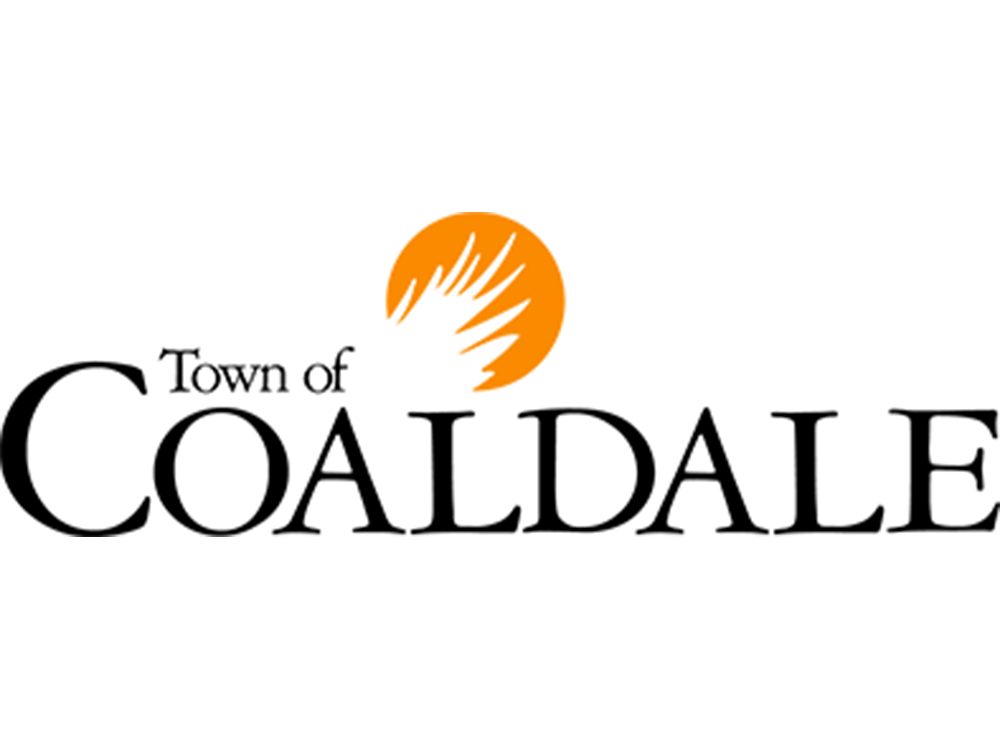 Coaldale has new mayor
Voters in Coaldale have made their voices heard as the polls close in the 2021 municipal election.
2,862 residents came out to vote in this year's election, an increase from 2265 voters in the 2017 election. This significant upsurge was anticipated after seeing an increase in advanced votes: Coaldale saw 1,315 ballots in the advanced voting, an increase from 478 votes in the last election.
Below are the unofficial election results. Total votes cast for the 2021 election is 2,862. Please note, results will remain unofficial until noon on Friday, October 22.
Mayor: Jack Van Rijn; Councillors: Jacen Abrey, Jason Beekman, Bill Chapman, Dale Pickering, Lisa Reis and Jordan Sailer.
Van Rijn released a statement following the election.
"Firstly, I would like to thank all residents who cast their ballots for me to become Coaldale's next mayor.  I would also like to extend my congratulations to all the other six Town councillors elected today.  By working together, we can make Coaldale an even greater community to live, work, and raise our families.
Elections, especially at a municipal level, are an extraordinary opportunity for public engagement and community renewal.   This public engagement WILL become a regular part of the new Council's ongoing business and decision-making.   
In the next four years, I will strive to work cooperatively with all council members, Town employees, and, especially, all residents to ensure regular dialogue and feedback play a meaningful role in helping influence your town council's decision making.
Secondly, I would also like to extend my appreciation to all the candidates who put their names forward for both mayor and councillors.  To all the candidates who were not elected tonight, I hope you will work with us and participate in some type of community service, and to keep enriching our town.
In the past 18 months, the pandemic has created many challenges in varying ways and it's far from over.  Despite pandemic-related difficulties, Coaldale has much to be thankful for due to its resilient community spirit, as well as many community improvements recently completed, or currently underway. 
I would also like to thank all my campaign supporters, friends, and family including my young grandchildren.  All of you made this campaign journey much more exciting and more enjoyable.
Finally, to all Coaldale residents and everyone who voted, thank you.
The rest of the Council and I look forward to working with you and hearing from you to help set our course for the next four years and beyond."
Coaldale has new mayor