City of Brooks administrators change their minds on recreation facility restrictions
Posted on 21 September 2021 by Contributed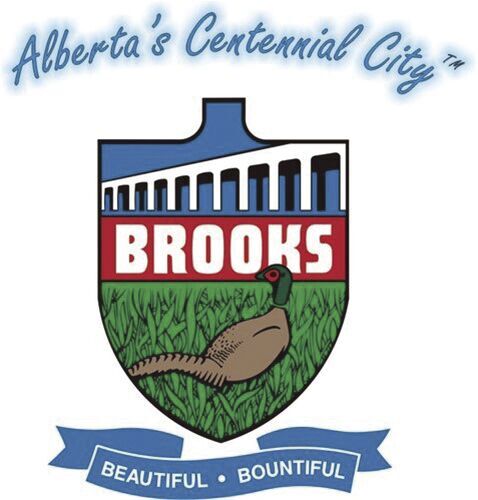 Brooks changes their minds on recreation centre restrictions
The City of Brooks will not be implementing the Restrictions Exemption Program (REP) at the Centennial Regional Arena and the JBS Canada Centre as originally planned. 
Upon review of the most recent information, the City has determined the best course of action is to operate within restrictions; which are 1/3 fire code capacity, masking, physical distancing and screening. There is no vaccine requirement. 
The changes were made following further clarity provided by the Public Health Order that was released by the Province over the weekend and will take effect September 21st. 
"In our initial plan, we felt we made the proper decision that would maximize access to the facilities, given the limited options provided by the Province," said Chief Administrative Officer, Alan Martens. "Upon further review of the Order that was released over the weekend, we felt these changes were necessary." 
Facility user groups can choose whether or not to run programs using REP or with restrictions in place. In addition to this, all adult group recreation programs must operate under REP in order to provide this service. 
For user groups and recreation programs that implement REP, those twelve years of age and older will require proof of vaccination, documentation of a medical exemption or proof of a privately paid negative PCR or rapid test within 72 hours of service. This will enable facilities accessed by user groups to operate at full capacity. Proof of a single dose of vaccine is considered acceptable from September 20th to October 25th, if the dose was given more than two weeks before the time of service. After this date, proof of double vaccination is required. 
Please note that this is still evolving and further changes could be made.
Brooks changes their minds on recreation centre restrictions