MHC responds to new public health measures around vaccines, rapid testing
Posted on 20 September 2021 by Contributed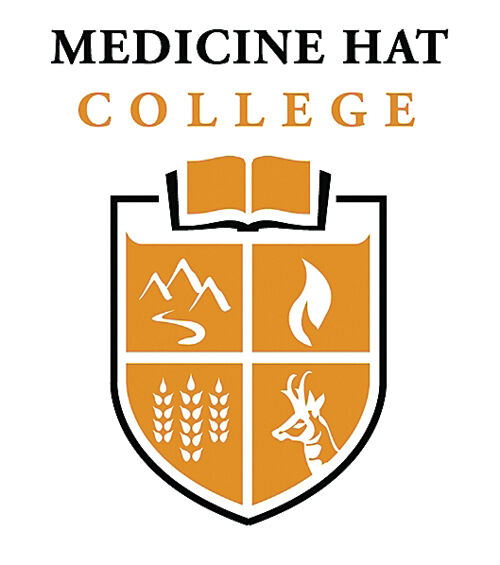 MHC has new regulations in place
Following the announcement of new public health measures on Wednesday, Medicine Hat College (MHC) is shifting its timelines for vaccination and rapid testing on campus to meet the government's Restriction Exemption Program.
"Medicine Hat College remains committed to delivering meaningful educational experiences in the safest environment possible. In order for us to return to near normal operations, we need to take these steps," says Kevin Shufflebotham, president and CEO.
Starting on Monday, Sept. 20, students, employees and visitors ages 12 and up will be expected to have:
•Proof of vaccination
â – ¦single dose accepted between September 20 and October 25 if received two weeks before accessing college facilities in Medicine Hat and Brooks
â – ¦double doses required after October 25
•documentation of an existing medical exemption; or
•Proof of a privately-paid negative PCR or rapid test. The test must be conducted within 72 hours prior to accessing college facilities. Tests from AHS or Alberta Precision Laboratories are not allowed, as per government guidelines.
By entering MHC facilities on Monday, individuals will be affirmatively declaring that they meet one of the above pieces of documentation and would be able to show it upon request.
For those who are not fully vaccinated and planning to be on campus in Medicine Hat or Brooks, please book your appointment(s) as soon as possible.
•Link to Vaccination Clinic Information
For those who do not intend to be vaccinated, a negative rapid test or PCR result is required as previously noted. MHC is working to supply rapid test kits, which will be available at cost late next week.
Processes are still in development for those who feel they have an exemption on medical or other protected grounds recognized by the Alberta Human Rights Commission. More information will be shared on Monday, Sept. 20.
"Like most post-secondary institutions in Alberta, Medicine Hat College was moving in this direction but the public health emergency declared earlier this week accelerated our timeline," explains Shufflebotham. "We recognize there will be challenges as we implement the Alberta's Restriction Exemption Program and ask for people's patience as we continue to work through details and processes in the coming days."
For more information, please visit http://www.mhc.ab.ca/covid-19.
MHC has new regulations in place