New Brigden School closure decision still to be made
Posted on 15 September 2021 by Anna Smith, Local Journalism Initiative Reporter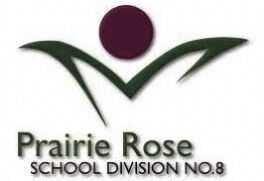 News about New Brigden School will be coming soon
On August 30th, Prairie Rose School Division held a public consultation regarding the possible closure of New Brigden School. 
The Board of Trustees passed a motion for consideration of closure for the school at their public meeting in April 2021. As part of this process, information was gathered about the registration and upkeep costs of the K—5 school.
The public consultation took place at New Brigden School.
"The board is looking at making this a final decision one way or another. I don't know what the solution will be in the end, whether the board chooses to close the school or not, is up to the board. The Board of Trustees will make that decision in October. So there's a period of time now after the consultation," said Prairie Pose Superintendent of Schools Roger Clarke.
After this initial consultation, parents and community members have the opportunity to write to the Board of Trustees regarding their concerns, or to attend future board meetings as a delegation on the subject before the board makes a decision on October 5th.
"No decisions have been made," said Clarke. "This is an opportunity for the board to explore the data, right in terms of student enrollment and finances and impact on students and transportation on buses and consider all those pieces of information before the board makes a decision in October."
News about New Brigden School will be coming soon