Chronic disease management online in South Zone
Posted on 8 September 2021 by Alberta Health Services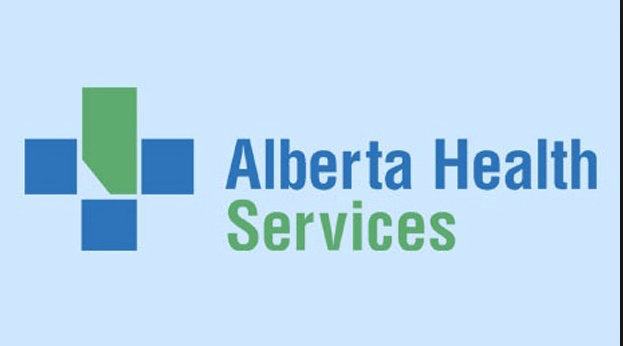 Those in the south can help
A free online program to help participants manage their chronic condition is set to begin this month. Adult workshops occur once a week for six weeks and are two and half hours long.  
New sections have been added to the program including pain management, healthy eating, reading labels and communicating with ourselves (self-talk).  
The Alberta Healthy Living Program (AHLP) is offering this and other health education workshops via Zoom, an online video communication app. Participants can access these workshops at home on a computer, iPad, or tablet.  
The Better Choices, Better Health workshops are led by AHS healthcare staff and volunteer leaders. Participants will have opportunity to meet others online who share similar health experiences in a supportive and interactive setting. 
Chronic Disease Self-Management workshops will run weekly Sept. 16 — Oct. 21 (Thursdays), from 6:00 to 8:30 p.m.  
Chronic Pain workshops will run weekly Sept. 29 — Nov. 3 (Wednesdays), from 1:15 to 3:45 p.m.  
South Zone residents can register by calling 403-529-8969 or toll-free 1-866-795-9709. Please register under the name Better Choices, Better Health. 
Visit http://www.albertahealthservices.ca/findhealth/Service.aspx?id=1026154#contentStart for more information about AHLP programs in the South Zone.  
Alberta Health Services is the provincial health authority responsible for planning and delivering health supports and services for more than four million adults and children living in Alberta. Its mission is to provide a patient-focused, quality health system that is accessible and sustainable for all Albertans. 
Those in the south can help