COVID-19 swabbing, immunization continuing in Cardston
Posted on 31 August 2021 by Alberta Health Services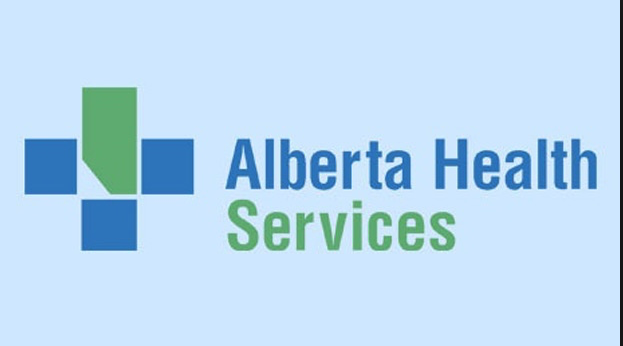 Cardston continuing with Covid-care
Cardston and area residents can continue to call 811 or go tp https://www.albertahealthservices.ca/topics/Page17058.aspx to book an appointment for a COVID-19 test. In addition, COVID-19 immunizations will be available at walk-in clinics on specific days, for those requiring a first or second dose of a COVID-19 vaccine. 
COVID-19 testing will take place from 8 a.m. — 4:15 p.m. on the following dates at the Cardston Provincial Building 576 Main St.:  
•Aug. 31 to Sept. 3 
•Sept. 7 to 10 
•Sept. 14 to 16 
•Sept. 21 to 23. 
Attendees can access the clinic through the building's southwest door and follow the signs.  
COVID-19 immunizations will be available at the Provincial Building on a walk-in basis on the following days for people who are feeling well. Please use the door marked "Public" on the northeast side of the building. Do NOT use the sliding door entrance.  
COVID-19 Immunizations will take place: 
•8:30 a.m. – 4 p.m. Sept 1,8, and 29 
•8:30 – 9 a.m. Sept. 15 
•8:30 – 11:45 a.m. Sept. 21 
•8:30 a.m. — 4 p.m. Oct. 1. 
Please note, masks are a requirement at all AHS sites and will be provided at the door.  
For either swabbing or immunization, please ensure you have your personal health care card with you and plan to maintain social distancing protocol.  
Alberta Health Services is the provincial health authority responsible for planning and delivering health supports and services for more than four million adults and children living in Alberta. Its mission is to provide a patient-focused, quality health system that is accessible and sustainable for all Albertans. 
Cardston continuing with Covid-care