Transportation projects in Newell and Cypress counties get funded
Posted on 24 August 2021 by Contributed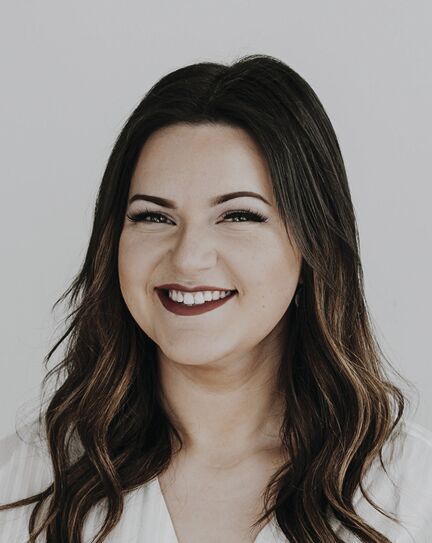 Michaela Glasgo, MLA for Brooks-Medicine Hat
Alberta's government is investing over $1.1 million to support rural roads by upgrading bridges and culverts in the Brooks-Medicine Hat region.
This money will help the counties complete various rural road projects through the Strategic Transportation Infrastructure Program (STIP).
"Capital investment into infrastructure is a big part of economic growth—I'm glad to see the improvements that are being made across rural Alberta and in the Brooks-Medicine Hat region. This funding will go along way to improve the lives of Albertans," stated Michaela Glasgo — MLA for Brooks-Medicine Hat in a news release.
— 495,000 is going towards two bridge culvert replacement projects in Cypress County
— $652,500 will also be invested in two bridge culvert replacement projects in Newell County
"STIP funding will support rural and smaller urban municipalities with local transportation infrastructure. Now more than ever, strong infrastructure is vital to attracting investment, and this funding will help ensure they have the roads and bridges they need to grow sustainably, while also creating much-needed jobs," said Hon. Rajan Sawhney–Minister of Transportation.
Michaela Glasgo, MLA for Brooks-Medicine Hat