Maverick Foothills names Wylie as candidate to challenge incumbent
Posted on 10 July 2021 by Contributed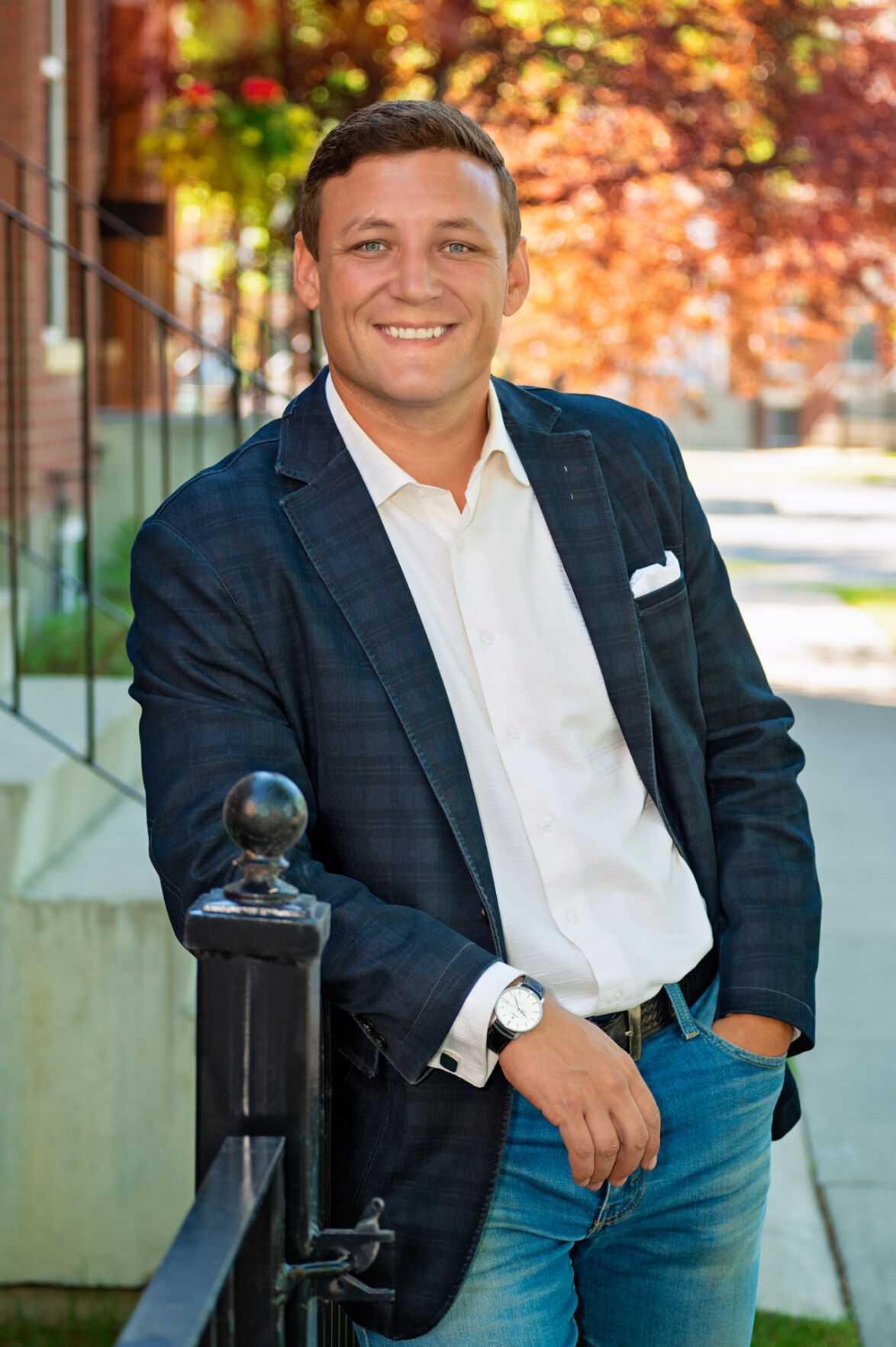 Josh Wylie
The Maverick Party and federal riding Board for Foothills have confirmed Josh Wylie as the candidate to go head-to-head with the Conservative incumbent in the coming federal election.  
"Josh is a younger professional, well-educated, experienced in the energy and agriculture sectors and in community organizations. He gives us an immediate leg-up with younger voters across this riding," Foothills EDA President Don Reimer stated in conjunction with this news bulletin.    
Wylie, his wife Megan and their three children are residents of Millarville, where Megan's family have been fixtures for three generations. Wylie was born in Saskatoon and moved to Calgary in the 80's with his family.  After finishing high school, Joshua completed a Bachelor of Commerce degree in Petroleum Land Management at the University of Calgary.
"The Conservative Party has turned their backs on Albertans to appease Central Canadian voters," Wylie asserts. "Without proper advocates for the West within Parliament our culture and economy will be compromised for generations to come.
"Although as Westerners we have much to be thankful for, we cannot continue to do our part in confederation while allowing these structural disadvantages to continue.  It's time to get back onto the federal agenda and the Maverick Party is the change vehicle we'll use."
He sees the Party's "Track A" strategy, advocating for five major constitutional amendments, as a strong first step advancing negotiations with what is likely to be another minority government in Ottawa.  A concerted effort focused on these amendments, if successful, could result in the West staking its claim to a much better deal for the West going forward within confederation. However, the existing approval formula for amending Canada's constitution continues to be a significant obstacle to these changes.  
Wylie will headline the Maverick candidates' speaker roster at the Board's first fundraiser in Okotoks Thursday, July 15. This summer he will be a featured speaker at major fundraisers the Foothills Board will host across the riding from the northern sector to the deep south, and at a series of "Meet-and-Greets" in smaller centres.  
Wylie's professional career in petroleum land management started in 2007 and has shown a steady rise from landman and principal consultant to the office  of Vice-President.
"After the sale of a publicly traded oil company where he served as Vice-President, and with more free time available, Wylie worked for his community as the interim Executive Director of the Millarville Racing and Agricultural Society. In that post, he was responsible for strategic and operational leadership, presiding over 70,000 annual guests, seven substantial events, two campgrounds, small and large facility rentals, corporate budgeting, P/L management, grant applications, staffing, over 300 volunteers and a long list of passionate stakeholders. His term with the Society ended when Covid-19 ended all programming abruptly in Spring, 2020.  
He has recently served as a Director at Large on the Board of Maverick Foothills and is a member of the Metis Nation of Alberta. 
In his leisure time, Wylie enjoys reading, playing football, exercising and hunting in the Fall.
Josh Wylie