Cypress County councillor elected to FCM board
Posted on 8 July 2021 by Anna Smith, Local Journalism Initiative Reporter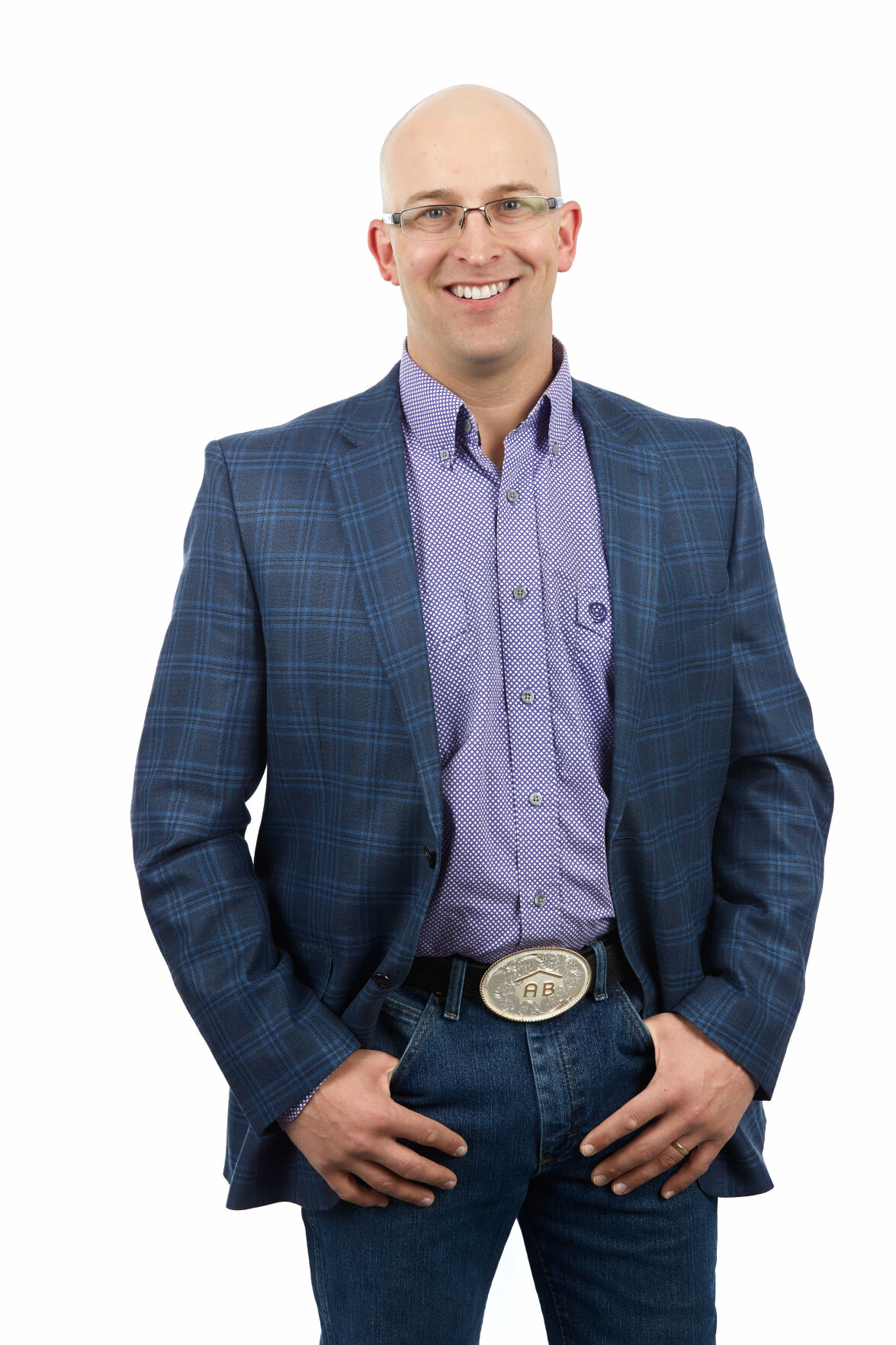 Robin Kurpjuweit
Cypress County Councillor Robin Kurpjuweit has been elected to the board of directors for the Federation of Canadian Municipalities (FCM).
Two years ago, Kurpjuweit decided he wished to become more active at the federal level, and put forward his name to become involved with the FCM. 
"Through that process, I was actually able to become known to the existing executives and ended up serving for the next two years on the standing committees, Which was a great way to get my feet wet with the organization," said Kurpjuweit.
When the existing rural representative AnnLisa Jensen of Parkland County announced she would not be running again, Kurpjuweit put his name forward and was elected near the end of June 2021.
"I'm super excited to be elected. It was a bit of a relief. Because I've been looking forward to this for the last couple of years, and really putting in my time and working towards the opportunity to serve in a board capacity," said Kurpjuweit.
"Now that I'm officially on the board as the only rural representative for Alberta that was elected, we have one other rural rep, Paul McLauchlin, he's the president of the rural municipalities of Alberta," said Kurpjuweit. "The two of us will be working very closely with the other members of the Alberta caucus that come from AUMA and from the large cities."
One of Kurpjuweit's biggest goals during his time on the FCM board is going to be to help to bridge the gap between rural and urban communities.
"When it comes down to rural Alberta and rural Ontario and rural cabac, in rural New Brunswick, it's amazing how similar a lot of our needs are," said Kurpjuweit. "What I think exists right now is the opportunity to develop better relationships with the urban communities. We can take some time to educate and to help them to understand our perspective and why it is that some of our needs are important, and actually impact them as well."
Many issues experienced by rural Albertans were more clearly exposed during COVID-19, said Kurpjuweit, and he intends to move forward and discover new ways to address these problems, including poor broadband in rural areas and the ever-present idea of becoming more environmentally conscious
"We talk about trying to become more green as a country," said Kurpjuweit. "How do we take an energy dependent prairie province and find ways to be more efficient with the resource development that we have, and then also find ways that we can diversify within our existing operations, to find greener ways, more effective ways and possibly just new ways of generating energy and generating revenue."
"I think that we want to push Canada forward," said Kurpjuweit, "and it'll be great to see what we're able to make happen here in the next few years."
Robin Kurpjuweit
Joshua Krause Tride Media