PBO says firearms buyback program three times government estimate
Posted on 29 June 2021 by adminis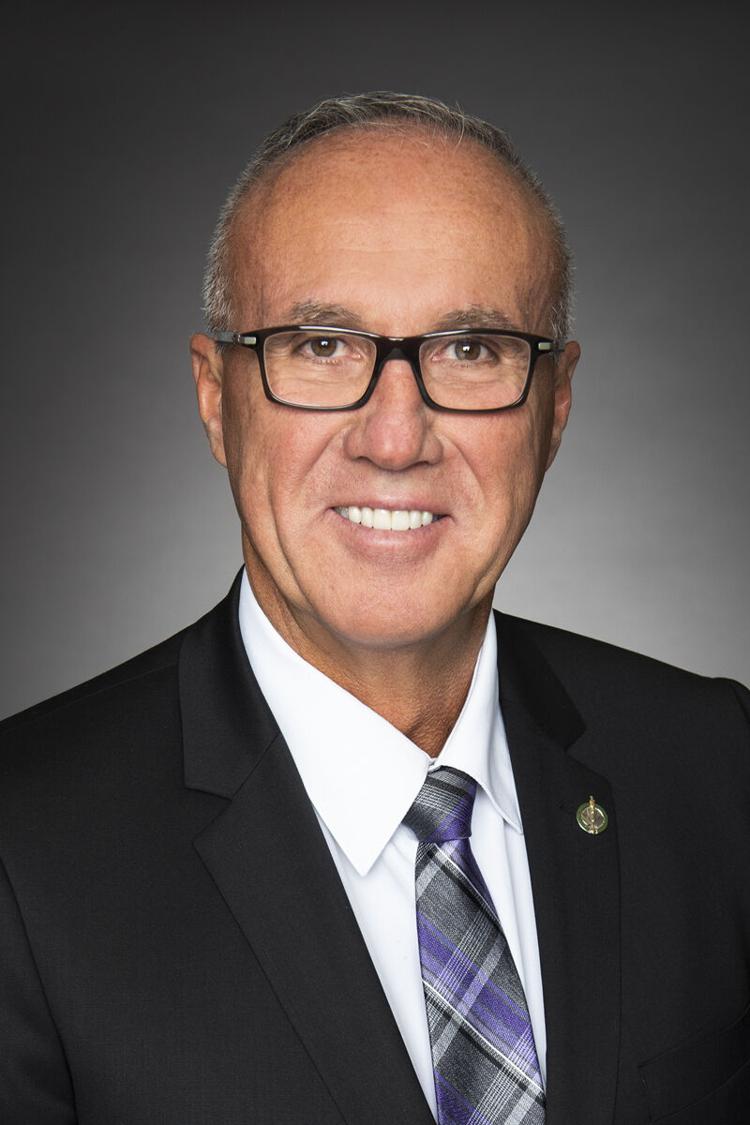 Glen Motz, Member of Parliament for Medicine Hat-Cardston-Warner, responded to the report published June 29 by the Parliamentary Budget Office (PBO) on the costing of the Liberals' Firearms Buyback Program.
"Today, the Parliamentary Budget Officer (PBO) confirmed the costs of the Liberal firearm buyback program will be at least three times more than the government claimed it would," noted MP Motz.
In January 2020, MP Motz requested the Parliamentary Budget Office (PBO) provide a cost estimate for the Liberal government's proposed firearms buyback program. However, once again the Liberal government repeatedly blocked information from this independent, Parliamentary Officer. The PBO team was able to formulate potential cost estimates using the government's public information and gathering data from the industry association.
While the RCMP estimated only 150,000 firearms were impacted with buyback costs of up to $225 M, data from retailers found over 518,000 banned hunting and sport shooting rifles would be impacted with a potential cost up to $756 M. The report assumes the Liberals will keep to their promise of providing a market-based price for the buyback and would reimburse businesses for their inventory.
PBO also noted that these estimates excluded all government program design and administrative costs including:
• Consultants the Liberals have already hired and continue to hire;
• New technology for a registry system;
• Federal personnel costs;
• Costs to track, collect, document, transport and destroy confiscated firearms;
• Compensation for businesses losses and costs;
• Costs of parts and ammunition; and
• Costs to set up and administer the buyback program.
Due to lack of details and information from government, the PBO is unable to provide full cost estimates for the program. They noted that these costs were approximately 30% in the New Zealand buyback program. Since New Zealand is a significantly smaller country than Canada, it would be reasonable to assume Canada's costs would be much higher. Constituency Office: Suite 306, 2810 – 13 Avenue SE Medicine Hat, AB T1A 3P9 Tel: 403-528-4698 Fax: 403-528-4365
"Canadians know that that this firearm confiscation (buy back) plan will do nothing to address gun smuggling, increasing violent crime, and gang violence in our communities," said Motz. "Taxpayer dollars the Liberals intend to spend taking firearms away from law-abiding firearm owners is money that could be spent fighting the real issues of gangs, gun violence and illegally smuggled guns."
Motz added, "Minister Blair and the Trudeau government need to stop withholding information from Parliament and Canadians and explain why they will spend $750 M plus to confiscate firearms from Canadians who are not the problem, while ignoring gangs and criminals."
Conservatives support common-sense firearms policies that keep guns out of the hands of dangerous criminals and are calling for this wasteful and unnecessary political program to be scrapped immediately – and for the Liberal government to put forward a real plan to keep Canadians safe.
MP Motz would like to thank the Parliamentary Budget Office and his team for refusing to give up on providing information to Parliament and Canadians despite efforts by the Minister, Public Safety Canada and the RCMP in blocking their work.
The complete PBO report can be read here: Cost Estimate of the Firearm Buy-Back Program (pbo-dpb.gc.ca)