Walk-in clinics open for first-dose COVID-19 immunization
Posted on 16 June 2021 by Alberta Health Services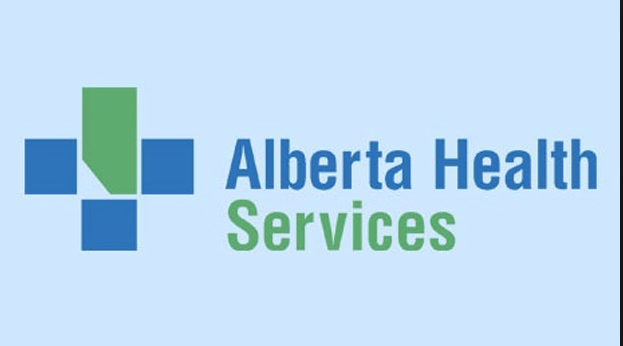 Pincher Creek, Fort Macleod, Taber, Brooks, Oyen, Med. Hat: walk-in Covid shots
Albertans can now receive their first dose of mRNA COVID-19 vaccine without an appointment at walk-in clinics in communities across the province. 
 Communities offering walk-in clinics in the South Zone: 
Medicine Hat: 9 a.m. – 3:30 p.m. June 17, 18 
Fort Macleod: 9 a.m. – 3:30 p.m. June 19 
Taber: 9 a.m. – 3:30 p.m. June 17 
Oyen: 5:30 p.m. – 8:30 p.m. June 17 
Pincher Creek: 9 a.m. – 3 p.m. June 21, 22    
Brooks: 9 a.m. – 3 p.m. daily until further notice 
Full clinic details — including locations, dates and operating hours — are available online: https://www.albertahealthservices.ca/topics/Page17295.aspx#walkin.  
We encourage all Albertans born in 2009 or earlier to protect themselves and others by being vaccinated as soon as possible. Please bring your Alberta Health Care card if you have one, along with photo ID. You will be required to wear a face mask and use hand sanitizer when visiting the site for your immunization. 
Second doses are not available at these walk-in clinics. 
Please do your part in helping keep our communities as safe as possible. It is vitally important for all of us to remain vigilant in the fight against COVID-19 and to follow public health guidelines at all times. This includes maintaining physical distancing and masking. 
If you are experiencing symptoms, stay home and arrange for COVID-19 testing through AHS.ca or by calling 811. 
Alberta Health Services is the provincial health authority responsible for planning and delivering health supports and services for more than four million adults and children living in Alberta. Its mission is to provide a patient-focused, quality health system that is accessible and sustainable for all Albertans.
Pincher Creek, Fort Macleod, Taber, Brooks, Oyen, Med. Hat: walk-in Covid shots