Yoga to be enjoyed in nature
Posted on 4 June 2021 by Contributed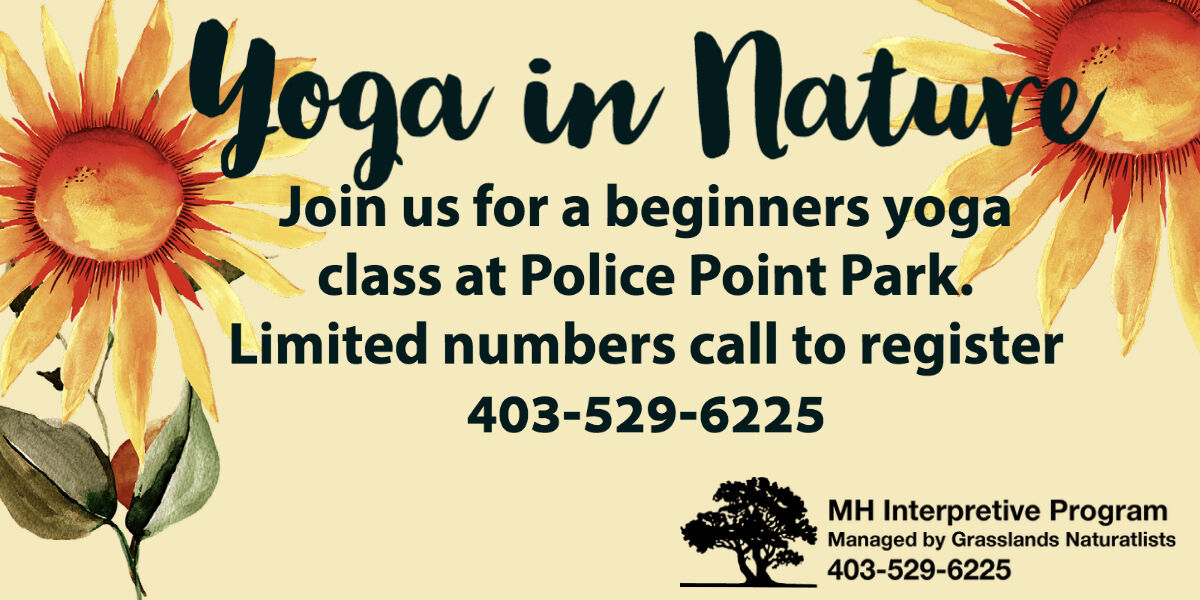 Police Point Park will provide backdrop
Spending time outdoors helps reduce stress and nourishes our appreciation of nature. Combine this with yoga and you will gain an even stronger, healthier connection with the outer and inner world. there will be a Yoga in Nature event in Police Point Park June 10, 6:30—7:30 p.m.
 This beginner's class is an introduction to yoga practices and breathing techniques done exclusively outdoors in the scenic Police Point Park. 
The evening class will start at 6:30 p.m. on June 10 (weather dependent). Please bring your yoga mat; if you don't have one, one can be purchased for a nominal fee before class. (A yoga block, blanket and water bottle would also be beneficial to bring.) Dress for stretching activities and for the weather. Limited numbers of participants are allowed, so please call to book your spot. If this one fills up a waiting list will be established for a class at a later date. We will also schedule an intermediate class for those who already participate in yoga. 
Additional information about this and other upcoming events is available through our website (www.natureline.info) or on Facebook (policepointpark). Phone the Nature Centre's Nature Line at (403) 529-6225 during regular business hours — Monday through Sunday, 9 a.m.-5 p.m. daily.
Police Point Park will provide backdrop