AHS launches public awareness campaign about importance of seeking care
Posted on 3 May 2021 by Contributed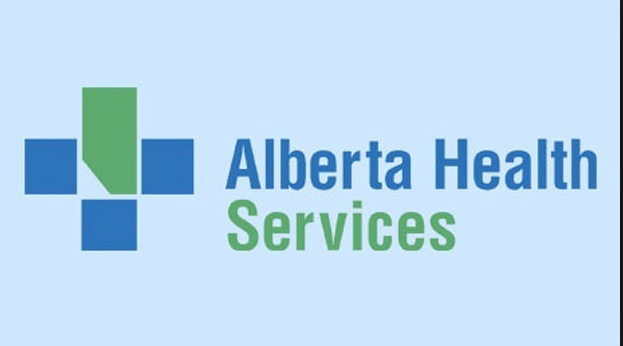 AHS telling Albertan to get help when they need it
Alberta Health Services (AHS) is urging Albertans to call 911 or visit an emergency department immediately if they are experiencing symptoms of a heart attack or stroke, as delaying treatment can have fatal consequences.  
May 3, the AHS launched a public awareness campaign reminding Albertans to regularly seek care with any changes to their health status, especially those that are considered medical emergencies, such as heart attacks and strokes. 
Data shows fewer people are seeking emergency medical care for heart attacks and strokes during the pandemic, likely due to concerns about contracting COVID-19. These conditions cannot be self-managed at home; delaying hospital treatment can lead to preventable death. 
The campaign will run for two months on TV, radio, social media and other online advertising.
A campaign webpage (www.ahs.ca/heartandstroke) highlights the signs of a heart attack and stroke, and also provides prevention information. The public will also see messages on digital signage screens in 100+ locations within AHS health facilities and clinics across the province.  
The campaign aims to reassure Albertans that healthcare facilities, including primary care providers' offices, are safe to visit and the right places to go when they need care. The campaign also aims to: 
 •Educate Albertans on the importance of knowing the symptoms of heart attack and stroke. 
•Promote self-management by empowering Albertans who are living with existing chronic conditions (diabetes, heart diseases, high blood pressure, COPD, etc.) to access regular healthcare services — clinic visits, followup tests, prescription refills —to improve/maintain their quality of life. 
•Highlight that all health issues need to be investigated, diagnosed and treated; and that Albertans must speak to their provider if something about their health does not seem right, or if there are any changes to their health. 
•Visit albertafindadoctor.ca or call 811 to find a family doctor. 
AHS telling Albertan to get help when they need it