Motz: Liberal budget ignores economic recovery and growth
Posted on 28 April 2021 by Contributed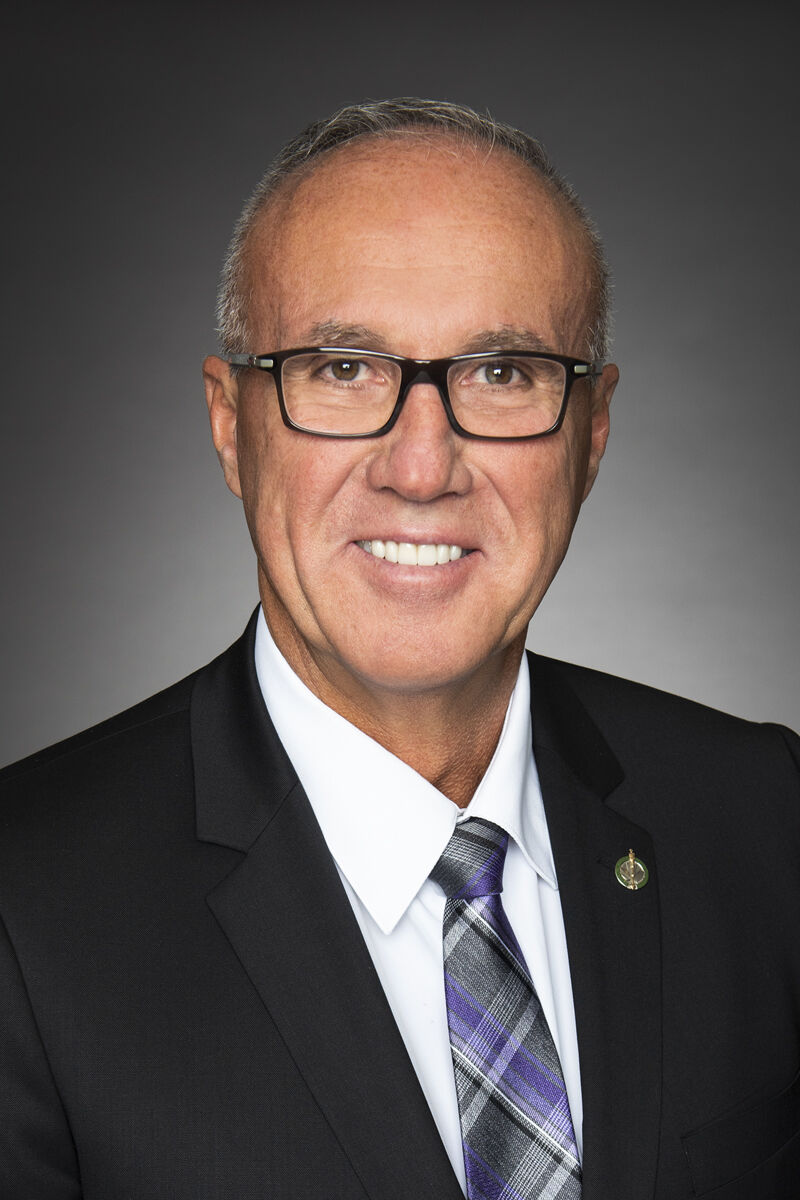 Glen Motz 
The long-delayed Liberal 2021 budget tabled earlier this week, "is a disappointment to Canadians," said Glen Motz, Member of Parliament for Medicine Hat-Cardston-Warner. 
"It's the biggest spending budget in Canadian history, splattered with unfocused spending — at a time when targeted measurers are critical to reopening our economy post COVID-19," Motz stated. "This isn't a budget, it is solely for Liberal re-election purposes." 
By introducing risky and unproven economic schemes, job growth will be eliminated and taxes increased, which will negatively impact our country's economic recovery and the personal financial security of Canadians. 
"For Albertans, this budget is a massive letdown," he said. "Struggling small businesses and unemployed workers in this province, already hit so hard by years of Trudeau's anti-energy policies, were hopeful that a plan to create new jobs and economic opportunities would be at the forefront. Alarmingly, that is not to be." 
Motz added, "Trudeau failed oil and gas workers across the country and the small businesses that support this critical sector of the Canadian economy. Instead he all but ignored them in this budget." On a positive note, the carbon capture, utilization, and storage supports that Conservatives had fought for during pre-budget discussions were included in the budget, indicating this anti-energy government is aware of Canada's world leading clean technology in the oil and gas sector. 
Glaringly absent from the budget was increased support for healthcare in Alberta and across the country. "In the middle of a pandemic, it's shameful that this was not a priority," Motz stated. 
The budget also ignores those who work in Canada's world class agricultural sector. There is no support for farmers, ranchers and producers who feed Canadians daily, in good times and especially during this pandemic. Should they not be a priority over some frivolous woke Liberal ideological aid program? 
"Following an unprecedented year of personal and business losses, all that was required of this government was to focus on securing jobs and growing the economy for Canadians," said Motz. "Clearly, the Liberals failed to offer a long-term growth plan, presenting only a partisan spending spree that pushes Canada closer to a debt crisis." 
Conservatives got Canada through the last recession and will get Canadians through this economic collapse too. With the Conservative 'Canada's Recovery Plan', we have a strong, clear path forward to economic growth and stability. 
Glen Motz 
Mélanie Provencher, House of Commons Photo Services