More than 250 Alberta pharmacies now offering vaccines
Posted on 18 March 2021 by Contributed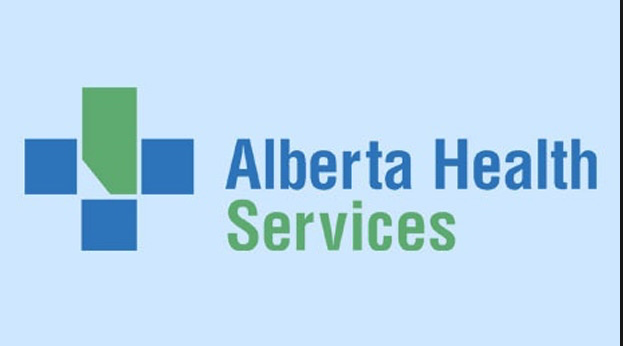 Pharmacies now able to administer vaccines
Alberta's government is rapidly expanding the rollout of COVID-19 vaccines through community pharmacies province-wide.
There are now 259 pharmacies in 107 communities offering the vaccine — a 154 per cent increase in participating pharmacies since March 1. Please see https://www.ab.bluecross.ca/news/covid-19-immunization-program-information.php for a complete listing
The number of participating pharmacies will keep increasing as more vaccine doses arrive, with up to 500 locations booking appointments by early April. These pharmacies are rapidly increasing the province's ability to immunize people as quickly and safely as possible.
However, Alberta remains reliant on the federal government and the timing of shipments coming into the province for all bookings. Recent delays in Moderna shipments may impact some pharmacy appointments scheduled for the week of March 22.
"We are excited to see the Alberta COVID-19 vaccination program expand to include more pharmacy locations allowing timely access and greater opportunity for Albertans to be vaccinated by their own pharmacist in their own community."
Margaret Wing, CEO, Alberta Pharmacists' Association
"Pharmacists and pharmacy technicians are important partners in Alberta's public health system. Pharmacy teams have supported individuals, families and our communities throughout COVID-19, and are prepared to contribute even more to get all Albertans immunized against the virus. While vaccine availability remains a limiting factor, we applaud this announcement as an important step in increasing access to COVID vaccinations for all Albertans in a timely manner," said Greg Eberhart, registrar, Alberta College of Pharmacy.
Community pharmacies will ultimately be the largest provider of the vaccine to Albertans. To date, more than 35,000 doses of vaccine have been administered at pharmacies provincewide.
Each participating pharmacy is adhering to strict protocols to protect patrons and staff. Pharmacists must have demonstrated experience with immunizations and the specialized skills needed to safely provide COVID-19 vaccines. 
Eligible Albertans can book appointments by calling the participating pharmacies or through their online booking systems.
Alberta Health Services will also continue to book appointments online and through 811.
Alberta's government is responding to the COVID-19 pandemic by protecting lives and livelihoods with precise measures to bend the curve, sustain small businesses and protect Alberta's health-care system.
"Pharmacies are playing a critical role in offering every Albertan who wants a vaccine the chance to get one by the end of June. We know the demand is there, and look forward to bringing hundreds of more pharmacies online to administer vaccine in the coming weeks as more vaccines arrive in our province," noted Tyler Shandro, Minister of Health.
Pharmacies now able to administer vaccines