Regional Vitality Action Plan Summit report released
Posted on 4 March 2021 by Contributed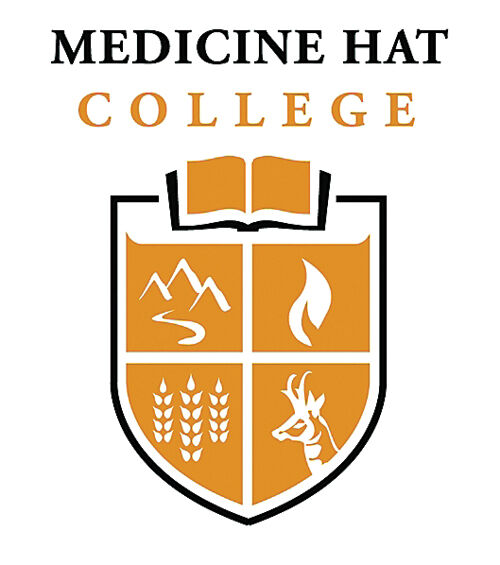 Partnership results in detailed report
Voices from across Southeast Alberta are sharing their passion for the region and aspirations for its future. Over 60 people attended an online Regional Vitality Summit in February to conclude six months of collaborative work done by local leaders and contribute to the final report which is now available online.
Interactive and engaging, the summit asked participants to reflect on themes that emerged throughout the fall around building a resilient and attractive region whose momentum is driven by a future mindset. The strategies, which ranged from boosting advances in local industries to challenging conventional thinking, were all part of the conversation that focused on helping people build the lives they want to live in our communities.
"This experience has enabled participants to learn much about the many things we have in common. Moving forward, we can use these experiences to identify areas in which we have shared interests and work together to achieve goals for our mutual benefits," says Robert Nicolay, CAO at the City of Medicine Hat.
In addition to civic leadership from regional communities and counties, representatives from education, social services, non-profits, business, industry, and arts and culture groups were also engaged throughout the process. Individuals had opportunities to make new connections and re-engage with familiar faces while expressing a variety of ideas and prioritizing strategies to move those ideas forward.
"We were pleased to evaluate concepts that encompass our people, culture, sustainability, health, education, agriculture, innovation, economy and wellness, and work collectively to identify common trends and advocacy opportunities within our Regional Vitality Planning," explains Lisa Kowalchuk, executive director of the Medicine Hat & District Chamber of Commerce. "It will take a collective effort of people willing to advance the goals and objectives to create momentum, make an impact and drive our future forward."
MHC president and CEO, Kevin Shufflebotham, was encouraged to see the significant level of support and engagement from across the region.
"When we come together and have these conversations it becomes clear that by collectively looking at our challenges through a regional lens we actually create opportunity."
The final Regional Vitality report is now available https://www.mhc.ab.ca/AboutMHC/CollegeProfile/PoliciesandPublications/Publications
The Regional Vitality Planning project was a partnership between Medicine Hat College, Medicine Hat & District Chamber of Commerce and the City of Medicine Hat.
Partnership results in detailed report