After cases in Edmonton, Calgary, AHS reminds parents of the dangers of their kids swallowing button batteries
Posted on 2 March 2021 by Prairie Post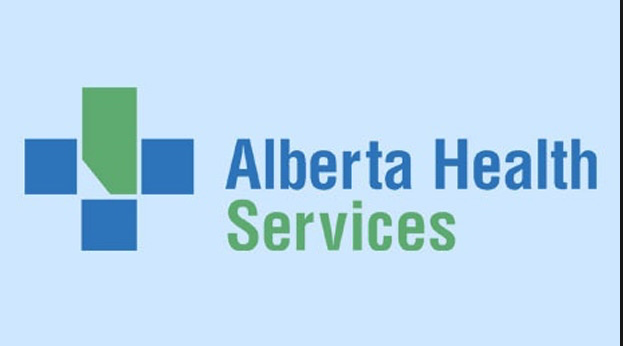 Parents should be aware of signs a child might have ingested small power cell
There have been several recent cases of young children swallowing button batteries in the Calgary and Edmonton Zones of Alberta Health Services (AHS), some of whom required hospitalization.  
AHS South Zone would like to remind parents and guardians that after swallowing a button battery, a child might have one or more of these symptoms: trouble breathing; wheezing and/or drooling; coughing and gagging when eating; trouble swallowing; chest pain; belly pain; nausea and/or vomiting; loss of appetite; and fever.  
A child might exhibit no symptoms after a button battery is swallowed but injury can still occur, even if the battery is dead or expired. If you think someone has swallowed a button battery, do not induce vomiting. Take them to an emergency department immediately. 
Serious injury can occur within two hours of the battery being swallowed, as it may get stuck in the airway and cause burning, corrosion or destroy the tissue in the upper digestive tract. This damage can happen quickly and is likely to be worse if the battery gets stuck in the esophagus (throat) instead of moving into the stomach. 
Button batteries are often used to power small electronic devices such as watches, cameras, calculators, hearing aids and computer games. Because of their appearance and size, children can mistake button batteries for food or candy and swallow them.  
Preventing a child from ingesting batteries is the best way to avoid serious injury: 
Keep batteries locked up, out of reach and out of sight of children.  
Check battery compartments of household products are secure and not easily opened.  
Use the screws provided and tape to seal battery compartments.  
Buy household products with secure battery compartments that cannot be easily opened by children.  
Supervise children when they use products containing button batteries.  
Look for loose batteries on floors, tables, counters and dispose of them safely.  
Store or dispose of batteries in a secure place so children cannot gain access to them.  
Cover both sides of the battery with tape before storing or disposing.   
Alberta Health Services is the provincial health authority responsible for planning and delivering health supports and services for more than four million adults and children living in Alberta. Its mission is to provide a patient-focused, quality health system that is accessible and sustainable for all Albertans.
Parents should be aware of signs a child might have ingested small power cell