Autopsies completed on the two decased individuals found in Crowsnest Pass
Posted on 9 February 2021 by Contributed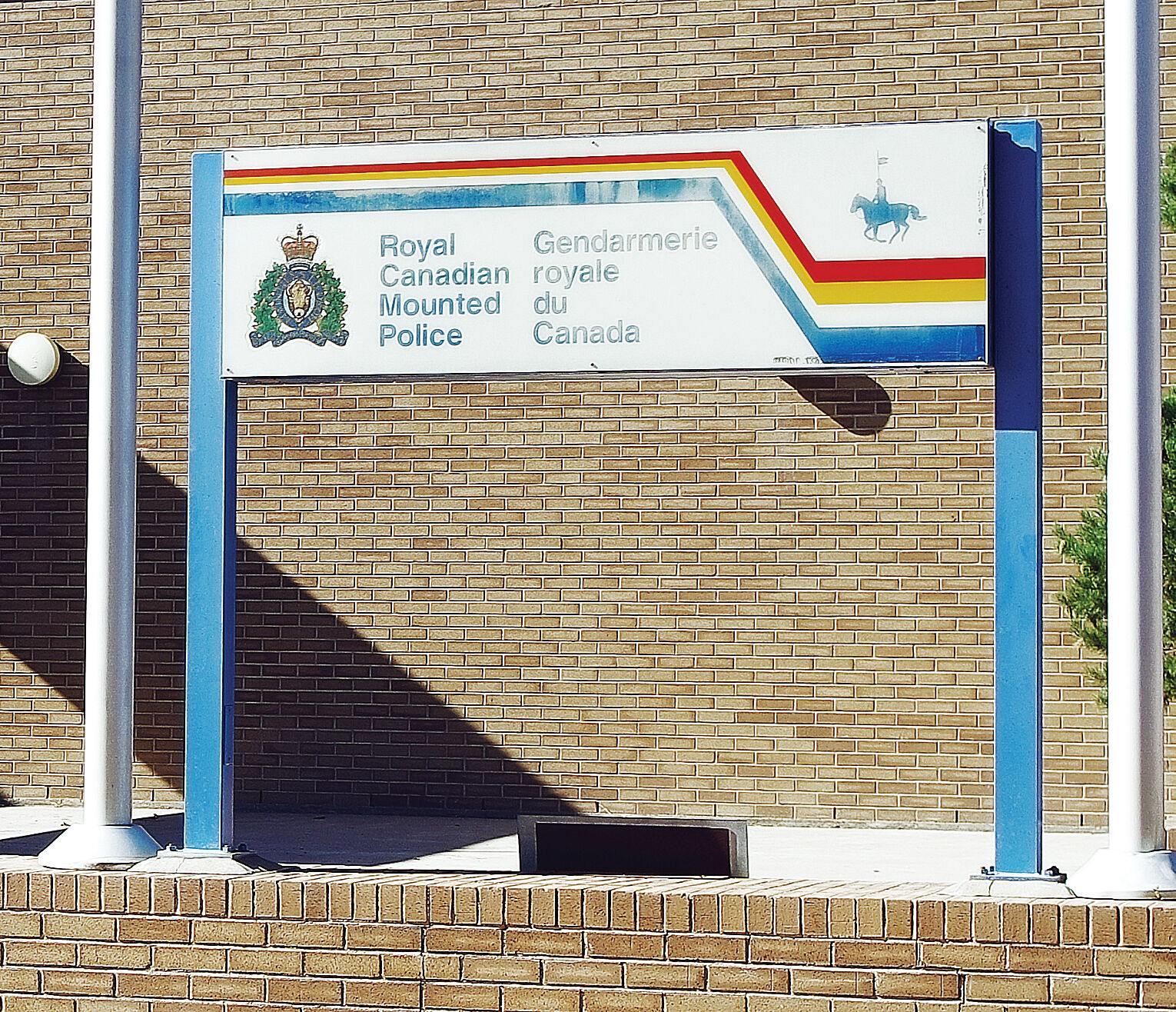 Autopsies done
Autopsies have been completed on the bodies of a man and woman found deceased in their Crowsnest Pass home on Friday Feb. 5.
The Office of the Chief Medical Examiner's findings indicate that the manner of death of the 40-year-old female was homicide, and the 55-year-old male died by suicide. The two subjects resided together in the residence.
There will be no charges as a result of this investigation, and no further information will be provided in relation to the deceased persons' identities or circumstances surrounding the deaths.
Autopsies done