Crowsnest Pass RCMP investigating sudden deaths
Posted on 6 February 2021 by Contributed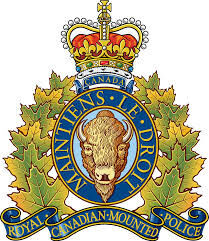 Autoposies being done
Crowsnest Pass RCMP investigate deaths
At 7:55 a.m. Feb. 5 Crowsnest Pass RCMP responded to a residence for a 911 call of a sudden death.  An adult male and adult female were located in the residence and confirmed to be deceased. 
The deaths have been deemed suspicious and the RCMP Major Crimes Unit along with RCMP Forensic Identification Services have been called in to assist with the investigation.
Preliminary investigation indicates that there is no risk to the public and the RCMP feel that this is an isolated incident.
Autopsies will be conducted in the coming days.  A further update will be provided following the autopsies.
Autoposies being done