Medicine Hat Exhibition & Stampede has a new General Manager
Posted on 5 February 2021 by Contributed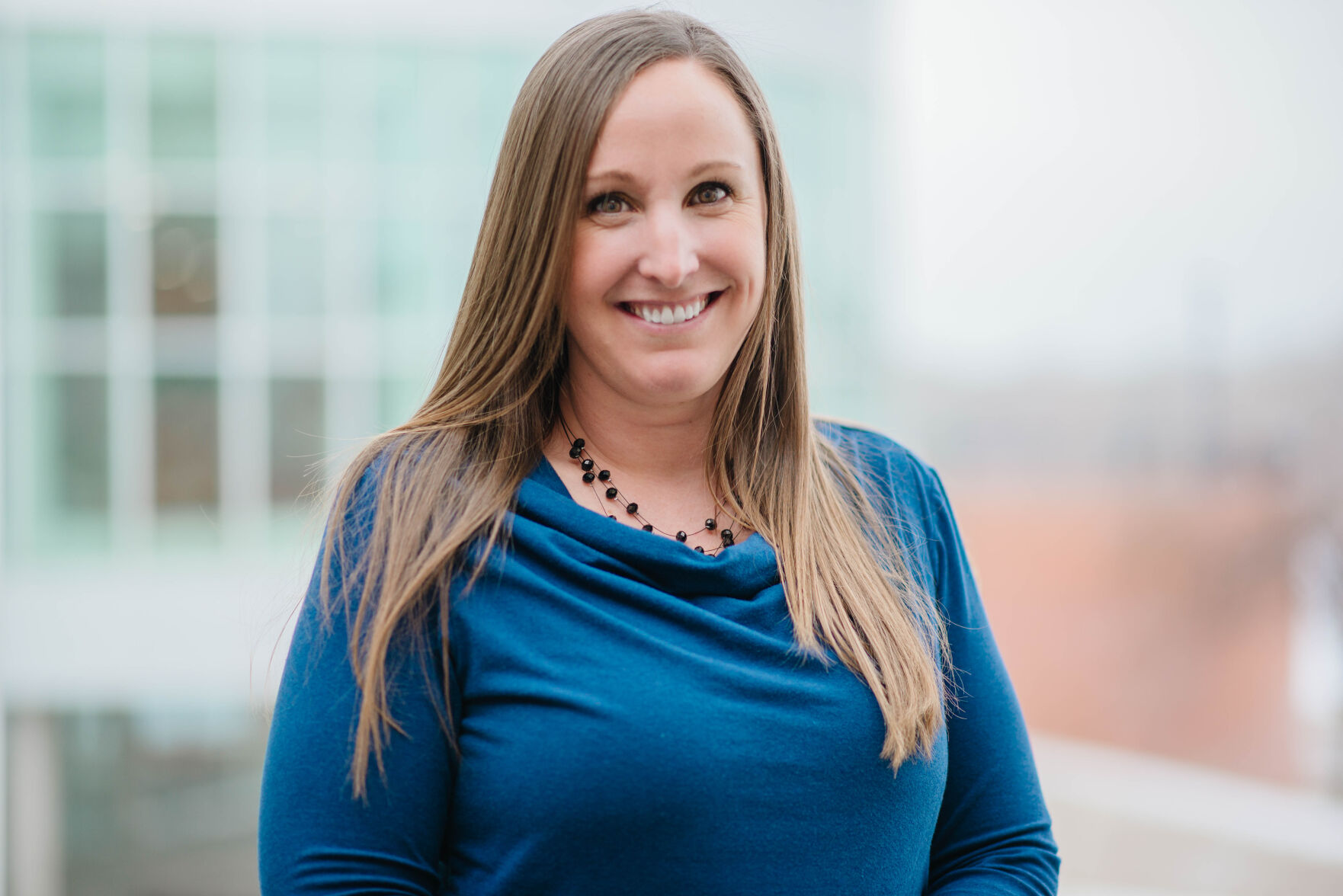 New GM for MH Exhibition and Stampede
The Medicine Hat Exhibition & Stampede's Board of Directors have hired a new General Manager. 
The Board of Directors and the Shareholders are proud to introduce their new General Manager, Kara Brake who will step into the role on February 16. 
Brake has lived in Medicine Hat most of her life, leaving only for a few years to attend school in Lethbridge. She received her diploma in Business Administration from the Medicine Hat College and soon after graduated from the University of Lethbridge with a Bachelor of Management degree. 
Brake has over 12 years in the events industry, previously working as the General Manager for the 2016 Alberta Winter Games and the 2017 Special Olympics Alberta Summer Games. Most recently she worked as the Manager with the Medicine Hat Sport and Event Council, a role that included working with local cultural, community and sport organizations to further develop their organizations and encourage event hosting. Kara has also extensive volunteer experience in the community, including most recently as the Director of Marketing with the 2019 World Under-17 Hockey Challenge. 
"I am truly looking forward to joining the Medicine Hat Exhibition & Stampede. The organization has a rich history, an experienced team of Board of Directors, Shareholders, Staff, and Volunteers which contributes so much to our community. I am honoured to lead the organization moving forward." 
Dave Ziegenhagel, President for the Board of Directors says "We are pleased to introduce Kara and are confident with Kara's merit through education and experience. The organization is looking forward to fresh, new perspectives and future growth through collaboration with all involved in the Medicine Hat Exhibition & Stampede." 
Brake will be the sixth General Manager for the Medicine Hat Exhibition & Stampede, following Jim MacArthur 2002-2021, Dann Sodero 1988-2002, Jim MacArthur 1984-1987, Dick Knight 1983, Ralph Murray 1975-1983, Dirk Scholten 1948-1975. 
Medicine Hat Exhibition & Stampede is the largest agriculture society in South Eastern Alberta. Each year, it is estimated that our economic activity brings over $5 million to the local economy. 
New GM for MH Exhibition and Stampede