Survey just released targeting business owners, employees, students and job seekers in southeast Alberta
Posted on 5 September 2023 by Ryan Dahlman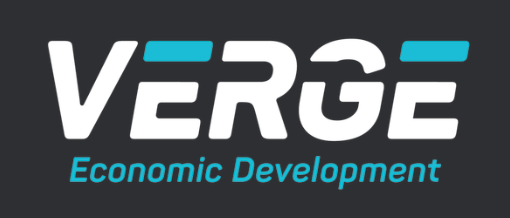 Contributed
The Business Retention and Expansion Workforce Development (BREWD) report completed in 2019 which encompassed the VERGE Economic Development region, emphasized a shortage of labour within the agriculture section in rural Southeast Alberta. Consequently, VERGE Economic Development has launched a Building Agricultural Workforce Capacity project
According to a press release, this project was initiated to ensure the communities in the southeast region can attract labour to the agricultural sector, to help agriculture employers connect with workers, and to identify in more depth labour shortages as a barrier to growth.
Information collected will help identify potential training needs, employment opportunities, and how we can attract and retain youth and young families in rural Alberta.
If you are an employer, we're looking at what challenges and obstacles you face with regards to your workforce. Please complete the survey at verge-ed.ca . Employers may also be contacted by our consultant, Schollie Research & Consulting, to conduct a more in-depth interview about workforce trends.
There is a survey designed for employers and one designed for job seekers. We understand that the agriculture sector is the second highest employer in Alberta and with programs available to better showcase the growing and diverse opportunities in Southeast Alberta our region will be better prepared to attract labour.
If you are currently employed, or looking for work, Verge wants to know about your workforce experience or what your job search experience is like in this region. Please help us by carving out 5-10 minutes and completing the survey on our webpage. Job seekers who complete the survey by Sept. 15 can enter their name in our draw for $250.00 gift certificate to a local regional business of their choice.
VERGE Economic Development is the resource for economic development information and opportunities in the southeast corner of Alberta. We build momentum in our economy by collaborating with community partners, working with government, and attracting and retaining investment in the region. Our regional partners include the County of 40 Mile, Town of Bow Island, and Cypress County.