Bassano RCMP charge male with child pornography charges
Posted on 28 July 2023 by Prairie Post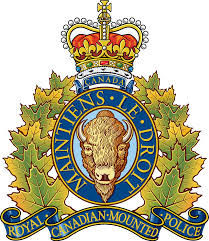 On July 20, Bassano RCMP officers assisted the Alberta Law Enforcement Response Team Internet Child Exploitation (ICE) unit in executing a search warrant at a residence in Bassano. During the search, a number of electronic devices, including a desktop computer, were seized as part of the investigation.
As a result of interagency cooperation, Bassano RCMP arrested and charged 66-year-old Merle Gaffney, a resident of Bassano, with the following:
• Accessing child pornography
• Possessing child pornography
After a Judicial Interim Release Hearing, Gaffney was released on conditions. His next court appearance has been scheduled for Aug. 2, 2023, at the Alberta Court of Justice in Brooks, Alta.