$96 million investment to provide connectivity to thousands in Alta.
Posted on 26 July 2023 by Prairie Post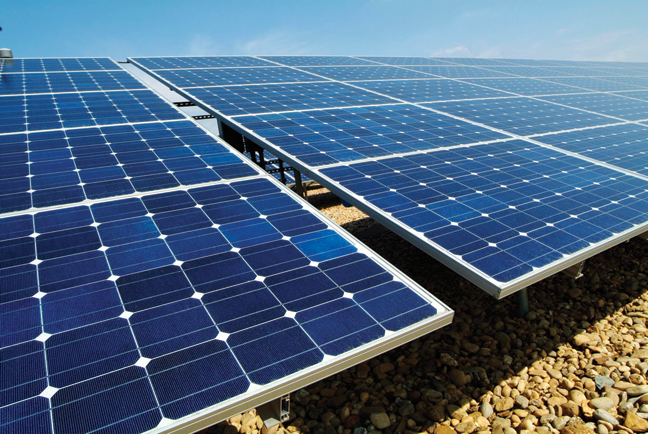 By Erika Mathieu
Sunny South News
The Provincial and Federal governments are partnering to invest over $96 million in broadband infrastructure across the Province.
The latest funding allocation is a part of Alberta's joint commitment of $780 million with the Federal government to improve access to high-speed internet in rural, remote and Indigenous communities as part of the Alberta Broadband Strategy.
The Province expects the $96 million investment to provide connectivity to high speed internet to over 10,000 households across the province and will deliver broadband to over 2,000 Indigenous households. Construction has begun in 26 of the 40 rural communities slated for improvements. Brocket (Piikani Nation), Carmangay, Ensign, Brant, Cayley, Champion, Vulcan, Travers, and Little Bow Resort are among the communities in southern Alberta with construction currently underway.
The release issued by the Provincial government indicated a number of quantifiable outcomes are expected, "once universal coverage and adoption of services are achieved within three years," including an annual GDP growth of up to $1.7 billion. The investment in technology and broadband infrastructure will have significant outcomes for the agricultural sector, which, "may experience up to a five per cent increase in GDP growth due to the adoption of agricultural technologies."
The Province speculated "approximately 40,000 Albertans currently without access to a primary health-care provider may benefit from improved access to tele-health, while also reducing the cost of delivering those services," with 120,000 students potentially gaining improved access to remote education opportunities.
The announcement, "aims to bridge the digital divide and empower Albertans in various sectors such as education, healthcare, agriculture, and small businesses. The funding, provided by both the federal and provincial governments, will not only benefit over 40 rural communities but also bring high-speed internet to more than 2,000 Indigenous households. As construction has already begun in 26 communities, the project is set to expand to other areas as well.
Despite the importance of high-speed internet in our daily lives, many rural and remote areas in Alberta still struggle with reliable access. While the Alberta Broadband Strategy partially addresses issues of access through plans for infrastructure deployment and improved connectivity, many digital scholars have long pointed out barriers in achieving universal connectivity and bridging the digital divide goes beyond broadband infrastructure. In March 2022, the Sunny South News reported on concerns expressed by media and technology scholar, Dr. Rob McMahon, an Associate Professor in the Media and Technology Studies Unit and the Department of Political Science at the University of Alberta, regarding the announcement of the Alberta Broadband Strategy. He noted the funding would play a critical role in moving toward universal connectivity in Alberta, and the strategy did offer solutions to the other barriers Albertans face when it comes to accessing high-speed internet.
Sunny South News also reached out to the office of Minister Nate Glubish for comment on how or if the Province intends to address these barriers for overcoming the digital divide, as well as comment on which, if any, mechanisms the Province will put into place to monitor speed, reliability, and affordability of services once the infrastructure is deployed, but Glubish was unable to be reached for comment.