Coaldale's Ride For Dad event supports prostate cancer research and awareness
Posted on 25 July 2023 by Prairie Post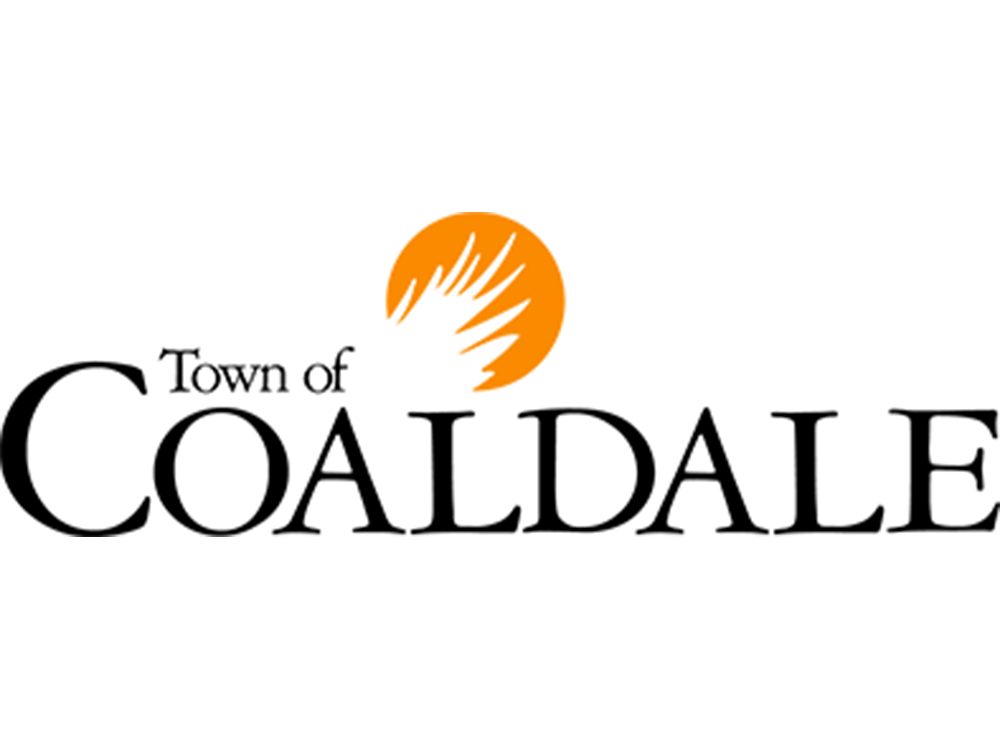 By Erika Mathieu
The Southern Alberta (Coaldale) Motorcycle Ride For Dad will return to Coaldale July 22.
The poker ride will begin and end at KC's Pub at the Coaldale Inn. Registration will open that morning at 9 a.m., with a departure time of 11 a.m. The route will take riders through Taber, Hays, and Enchant before heading back to Coaldale.
All proceeds from the event will go to support prostate cancer education and research efforts. Since 2000, the Ride For Dad organization has raised nearly $40 million for the Prostate Cancer Fight Foundation to support prostate cancer research and awareness.
Co-chair for the Southern Alberta (Coaldale) chapter of the Ride for Dad, Mark Anderson, said the 2023 event will also include the opportunity for owners of classic cars and hot rods to participate with a shorter route for car owners interested in participating in an out-and-back ride from Coaldale to Taber, rather than the entire 250km route.
Anderson became involved with the Calgary chapter of Ride for Dad in 2014.
"When I moved out to Coaldale, and started working for the Town (I realized) there isn't a ride south of Calgary, so I reached out to Ride for Dad Canada and found out what it would take to set up a local chapter and for the last two years we've been working on that."
"For me, there's a personal connection" to the cause for Anderson, having lost both his father and grandfather to the disease.
This year's Southern Alberta (Coaldale) Motorcycle Ride For Dad will also focus specifically on the impact of prostate cancer among men in the emergency services sector.
Anderson explained, "Firefighters are actually more susceptible to prostate cancer compared to the general population. There's a number of studies that are being done. They think it could have to do with the uniforms because their uniforms get a lot of chemicals and stuff in it from fires and they're wearing and standing in those pants all the time."
A meta analysis, published in Frontiers of Oncology in May 2023, extracted data from 38 studies published between 1978-2022 on studies examining firefighter cancer risk and mortality. The summary of results concluded, "Firefighters are at higher risk for several cancers; to the extent that some (e.g., melanoma and prostate) are screening amenable, more study into firefighter-specific recommendations for cancer surveillance is needed. Moreover, longitudinal studies with more detailed data on the specific length and types of exposures are necessary, as well as on unstudied subtypes of cancers (e.g., subtypes of brain cancer and leukemias) are needed."
As well, Ontario Health published information from a study conducted by the Occupational Cancer Research Centre which found that Ontario firefighters have an increased risk of developing certain cancers, including testicular cancer, melanoma and prostate cancer, when compared with other workers in Ontario.
Anderson, who also works for the Coaldale Fire Department said, "if you look at our own technology, that they built into our new fire hall, there's complete commercial laundry facilities there, so everybody's uniform gets cleaned, there's an extraction system built into the fire hall, so you don't get diesel fumes from the trucks when they start getting into guy's uniforms" and said these technological safeguards, "are all these things they've learned from the research on what to avoid."
"So it's also personal that way as well to see that our guys are safe," he added.
Local blues, country, and rock cover band Bow City Underground will be providing the entertainment for the July 21 fundraiser.
"It's going to be a lot of fun for everybody, and it's going to be a good fundraiser," said Anderson adding, "the community can get involved that way, or by sponsoring a rider."
Registration to take part in the ride is $40, or free if participants are able to raise $100 or more in pledges. A light breakfast will be provided to registered riders before the ride on July 22, and will conclude with door prizes and poker run prizes handed out at KC's Pub that afternoon.
Members of the public interested in supporting the ride can do so by attending the July 21 fundraiser or visiting at https://ridefordad.ca/chapter/coaldale/ to sponsor a rider.