Continuous masking no longer required in AHS facilities
Posted on 15 June 2023 by Ryan Dahlman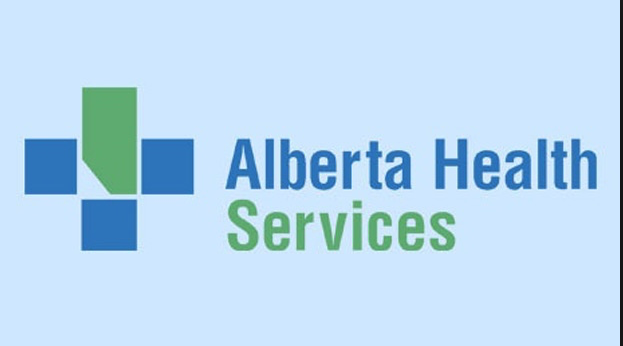 After careful review, Alberta Health Services (AHS) has rescinded continuous masking requirements. As of June 19, 2023, AHS will no longer require continuous masking at all AHS facilities, including Continuing Care and contracted sites.
This applies to all patients, families, and visitors at AHS facilities, as well as Alberta Precision Laboratories, Covenant Health, CapitalCare, and Carewest sites. It also applies to all AHS and contracted staff, including physicians, midwives, students, volunteers, and contractors.
The decision to rescind the current requirement for continuous masking was made based on a number of factors, including declining COVID-19 cases, testing positivity rate, wastewater data and hospital admission rates for respiratory illnesses in Alberta, as well as consultation with stakeholders including patients, families, advisory councils, clinicians and frontline managers.
AHS continues to respect the choice to voluntarily wear a mask in all areas and encourages those who want to wear a mask to continue to wear one. In addition, patients are encouraged to have conversations with their care providers regarding masking, hand hygiene, or other factors that patients feel are important to their care.
AHS continues to encourage visitors or designated family support persons who have had respiratory symptoms to wait to visit loved ones until 10 days after symptom onset, and all visitors and support persons are recommended to mask when visiting symptomatic patients or residents.
Staff are required to continue to use the Infection Prevention and Control Risk Assessment to make personal protective equipment (PPE) decisions and AHS Routine Practicesto prevent the spread of infections.
Appropriate types of masks and PPE will continue to be available in all settings for patients and healthcare workers. For more information please refer to the updated FAQ.
As always, all staff are encouraged to stay home when ill and, to continue to practice good hand hygiene as part of our ongoing efforts to keep patients, families and each other safe and healthy. AHS is committed to providing a safe and healthy environment and will continue to closely monitor the need for changes to masking requirements.
Alberta Health Services is the provincial health authority responsible for planning and delivering health supports and services for more than four million adults and children living in Alberta. Our mission is to provide a patient-focused, quality health system that is accessible and sustainable for all Albertans. Our current focus is on reducing emergency department wait-times, improving EMS response times, increasing access to surgeries, and improving patient flow.