Brooks RCMP investigating serious motor vehicle collision involving Newell County Peace Office vehicle being hit
Posted on 5 June 2023 by Prairie Post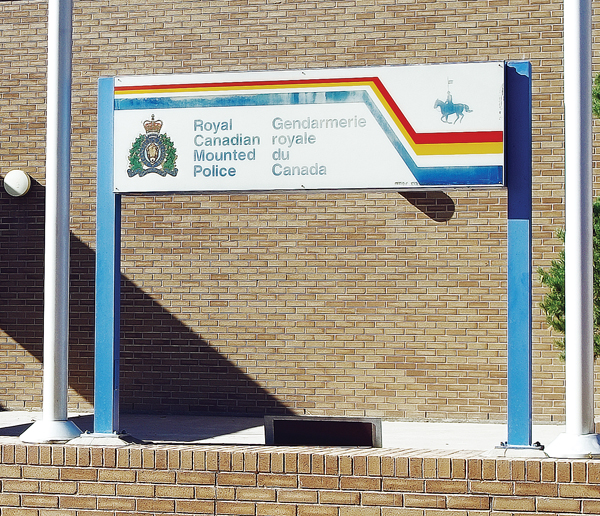 On June 2, Brooks RCMP were dispatched to a report of a motor vehicle collision involving a Newell County Peace Officer vehicle on Highway 873 and Township Road 200 in Newell County. The Peace Officer was conducting a traffic stop when his emergency vehicle was struck by an unrelated passing vehicle at a high rate of speed.
"When passing a tow truck or emergency vehicle with its lights flashing, Alberta law requires motorists to slow to 60km/h or less," said Const. Michael Hagel of the Brooks RCMP Detachment. "Please move over if there is room to give us space to work."
There were no injuries reported in the collision and the Brooks RCMP continue to investigate.